Mohamed Salah, Cristiano Ronaldo and Kevin de Bruyne are among the 11 players that have been shortlisted for the Best FIFA Men's Player of the year award. Also Chelsea duo Jorginho and N'Golo Kante complete the Premier League contingent on the list for the accolade, which will be awarded on January 17 next year.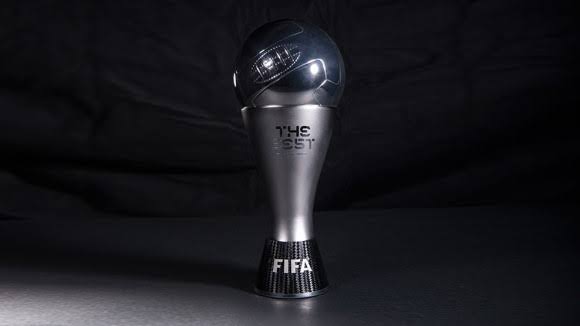 Full list ; Lionel Messi,Cristiano Ronaldo,Mohammed Salah,Ngolo Kante,Kylian Mbappe,Jorginho,Kevin de Bruyne,Robert Lewandowski,Erling Haaland,Neymar,Karim Benzema.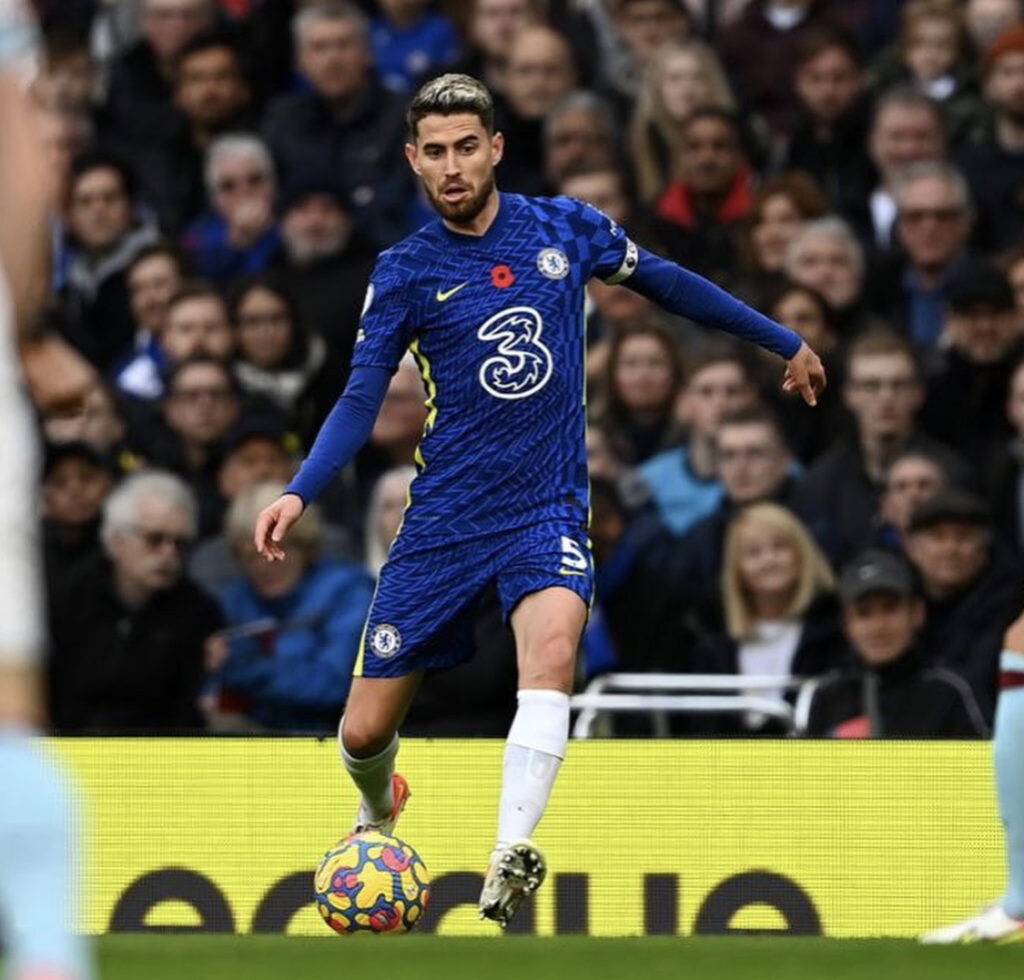 Best Coach ; Pep Guardiola, Thomas Tuchel,Antonio Conte,Roberto Mancini,Hans Fickl,Lionel Scaloni, Diego Simeone.
Best Goalkepper ; Alisson, Kasper Schmeichel,Edouard Mendy,Manuel Neuer,Gianluigi Donnarumma.