Karim Benzema of Real Madrid has denied having a falling out with Cristiano Ronaldo, who has reunited with his former teammates in Saudi Arabia ahead of the Spanish Super Cup final against Barcelona today, January 15.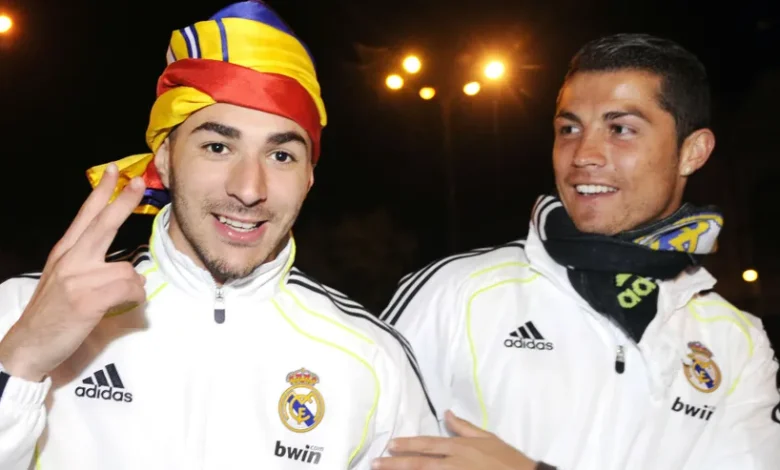 Ronaldo was spotted in photos speaking to Real Madrid players, but Benzema was nowhere to be seen, leading to speculation of an alleged rift.
SUGGESTION: You can get News updates directly on WhatsApp by clicking "HERE" and joining our group.
The claim has however been shut down by Benzema who told reporters that they don't need to take photos to say they are friends.
He said;
"We don't need to take photos to say we're friends, the photos are for Instagram or Twitter, that's another world.
"We didn't have time to greet each other because I was training and immediately he also went to train. I hope to see him tomorrow at the stadium and be able to talk to him for a while."