One of the best feelings for Nigerian politicians is knowing they have people who care about them enough to go to any length to help them.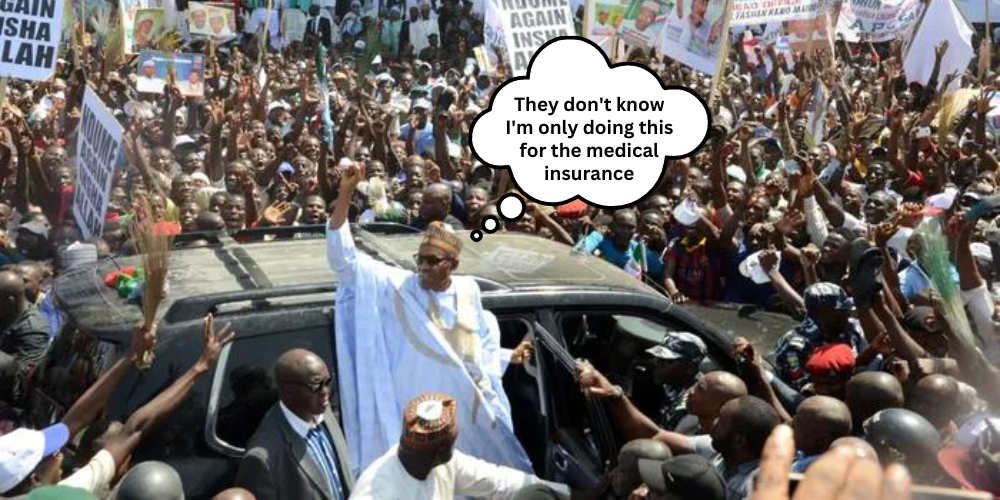 And love causes strange things to happen, but some people on this list like to go overboard. We need them to think more deeply before acting.
Election-related violence
Electoral violence is as old as Nigerian politics, and it's unfortunate that the pawns of the game are still unaware that they mean nothing in the grand scheme of things. People who will be left to their fate after elections are the ones who physically manipulate the process in order for unqualified people to march into office.
The trend of electoral violence has dipped in recent election cycles, but those who haven't gotten the message should realize they're on a fool's errand.
Fighting for politicians among your friends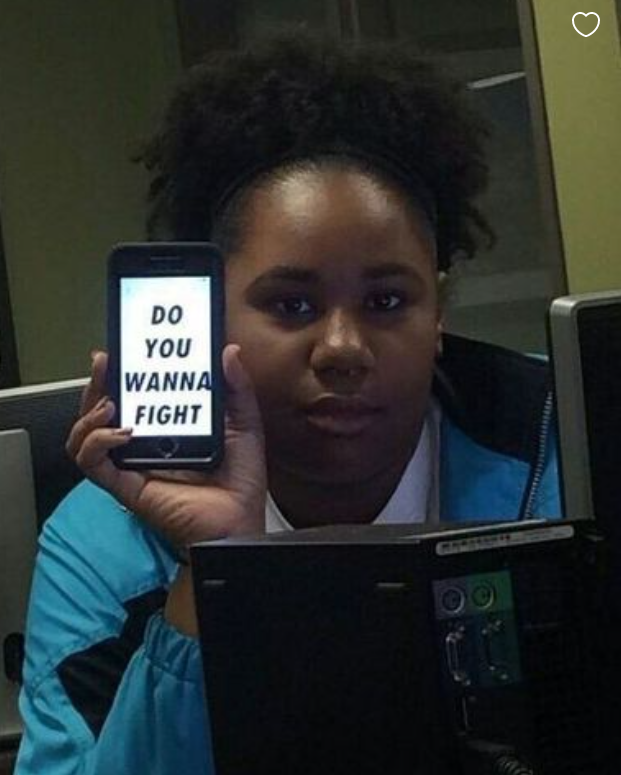 As online political discourse has become more toxic over the last eight years, the trend of severing ties with longtime associates over support for politicians has grown.
The main appeal of democracy is that it allows everyone to voice their opinions responsibly without fear of repercussions, but this isn't always the case between supporters from opposing camps.
Worse, the politicians for whom they are fighting these battles are publicly friends after the elections are over and don't care about your private relationships. But there you are, cutting yourself off from your own friends.
Trekking interstate
Nigerian voters have upheld a strange tradition of doing interstate treks as a declaration of love for their favorite candidates. Suleiman Hashimu, the most famous of the trekkers, walked 750 kilometers in 18 days from Lagos to Abuja to celebrate Buhari's 2015 victory. Buhari gave him a handshake and eight years of whatever Nigeria is now.
Dahiru Buba, another infamous Buhari trekker who walked from Gombe to Abuja with his legs in 2015, required financial assistance in 2020 to treat limb pains caused by his unnecessary walk.
You'd think that these consequences would deter future trekkers, but some supporters are already trekking from state to state in support of presidential candidates running in 2023.
Drinking gutter water
Voting for a candidate who goes on to win an election is always cause for celebration for most people. Most normal people would add an extra piece of meat to their rice or go out with friends for a few bottles of beer. But for Bauchi State's Aliyu Muhammad Sani, Buhari's re-election victory in 2019 was an excuse to take a full dive into a garbage-filled gutter.
Sani had promised to swim inside a gutter and drink drainage water if Buhari was elected, but perhaps this was the one time it was acceptable to act like a Nigerian politician and not follow through on a promise. To be more specific, swimming in a garbage-filled gutter is hazardous to our health and vision.
Showing your naked bum bum to the internet
Nothing prepares you for logging onto social media and seeing someone's grandfather at the beach praying to God to help his candidate win. However, Ebun Oloyede, a Nigerian actor, did not consider this when he subjected millions of Nigerians to a video clip of himself completely naked, with a back view that no one asked for or deserved.
We're pretty sure Oloyede hasn't dedicated this much to a film role before, so why do it for politics? Let this be the last time, sir.