Think of this as your yearbook if you were a member of the Class of 2022. These are the traits of the classmates you have. Let's go!😂
Portable
The class's huckster. He always has rips in his uniform from fights. On his head is a lapalapa. Teachers do not make an effort to make sure he knows what they are saying. They already know he won't listen.
Tiwa Savage
She is the class's hottie. Boys in your class that smell bad don't even bother to approach her. She only hangs out with senior boys. Her attire? always spotless.
Burna Boy
His parents are wealthy, and he previously attended school abroad, but as a punishment, he is now back in Nigeria. He is now the privileged kid in the class who avoids all other students. He can't tolerate Portable, and everyone else smells.
Tope Alabi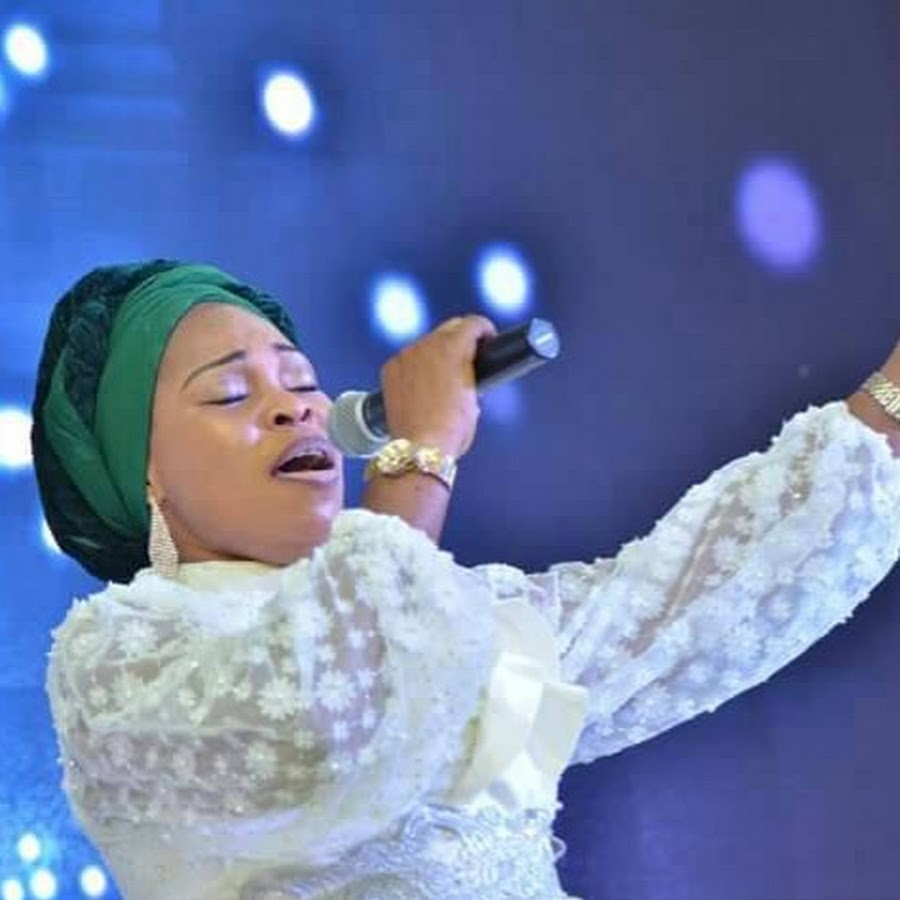 Give your life to Christ is what she has written on her desk. She leads the group in praise and worship each morning as the chapel prefect. She takes the lead and responds to queries as though it were a contest. In CRK, she has never received anything less than an A. She's the only member in your group whose uniform wasn't slim-fit.
Ayra Starr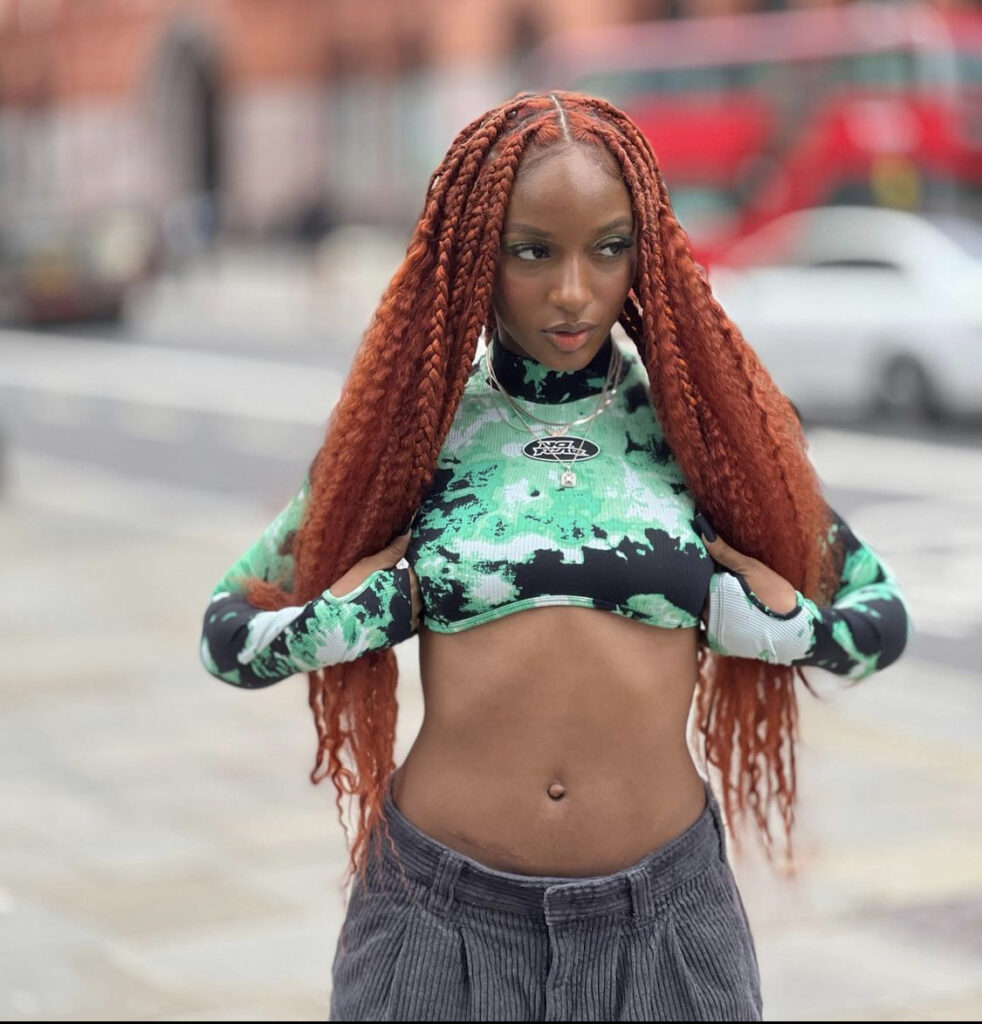 Prefect of society. She literally puts forth good vibrations. There is never a dull moment with her.
Teni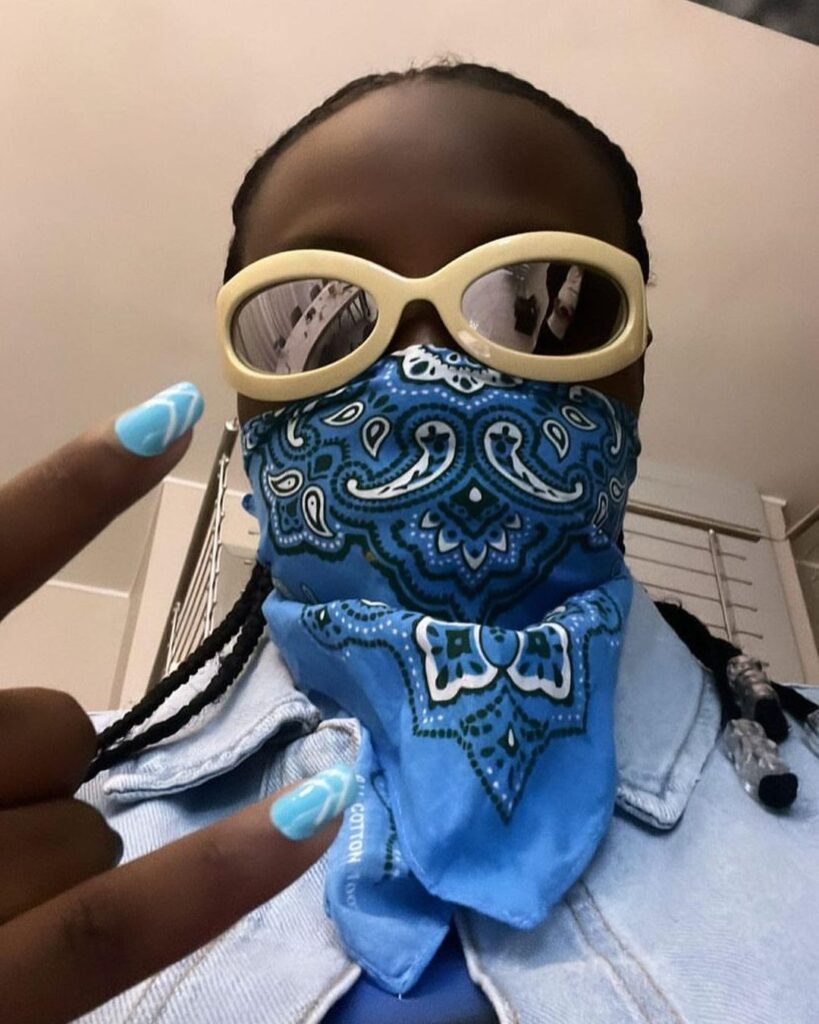 She is mean. She is feared not only by juniors, but also by the boys in her class. She always occupies the last seat in the group. She also takes her phone to class.
Rema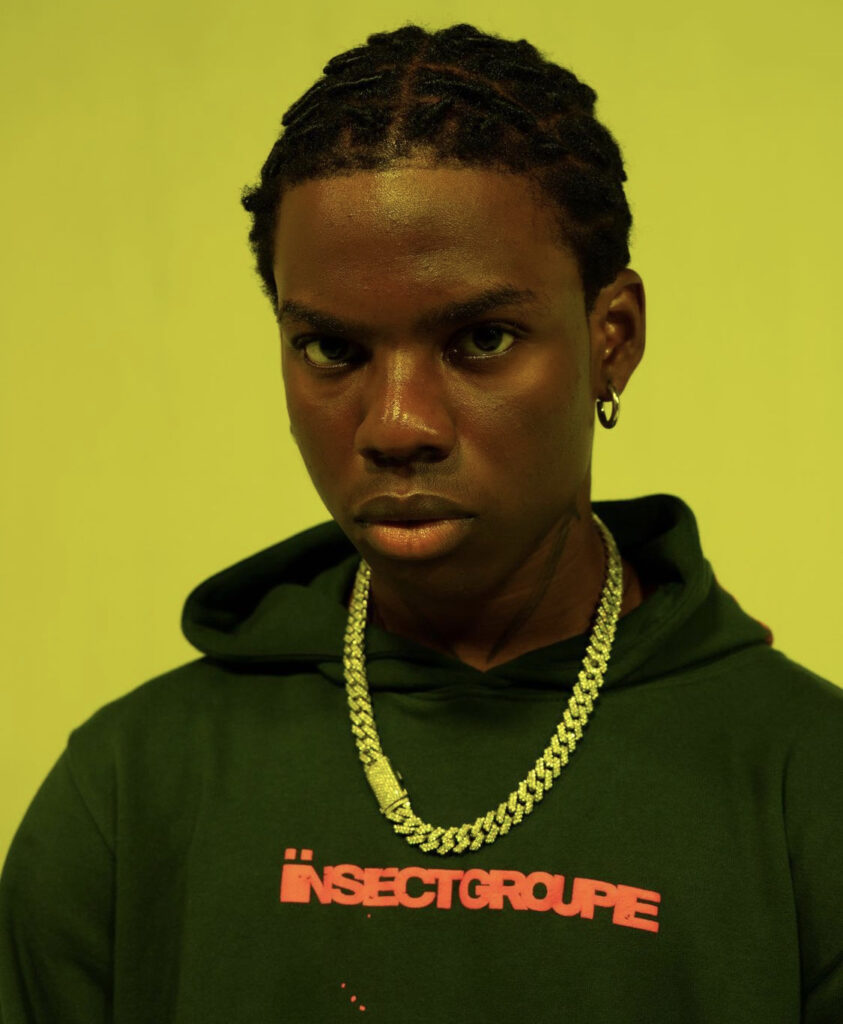 Rema is only interested in going to English class because he loves the teacher. You know if you know, right?
Dwin the Stoic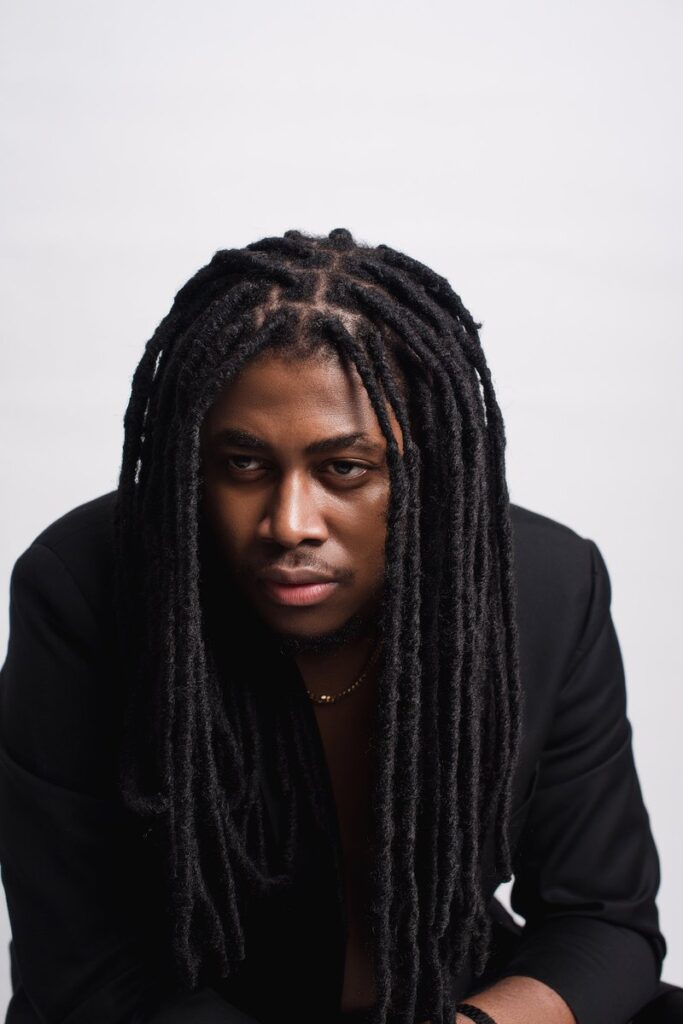 He knows how to sing and makes it his entire personality, which has helped him win every talent competition since JSS 1. Swag? None. Babes? He's been friendzoned by everyone. But he can sing, at least.