Because you haven't met a romantic companion yet, your enemies are making fun of you even though November is almost gone. But it's never too late to fall in love. Let's aid you in your own self-help.
INEC office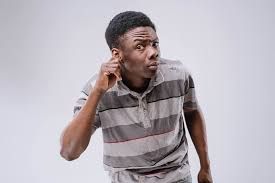 Keep an eye out whenever you go to pick up your voter's card since the love of your life might be there. At least you know the person is a responsible citizen who cares about Nigeria if you fall in love at the INEC office.
Someone's marital home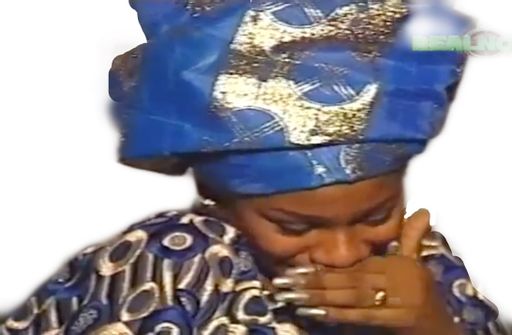 Your true soul mate might be someone else's companion. Don't allow a ridiculous thing like marriage prevent you from finding them.
The nation's capital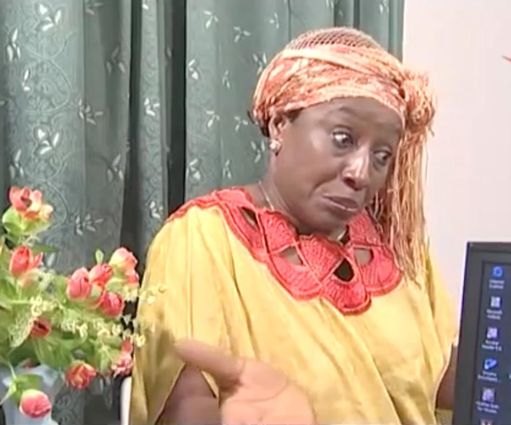 Why not have the person you'll spend the rest of your life with there in Abuja, if Abuja can boast of having a travel influencer President?
Traffic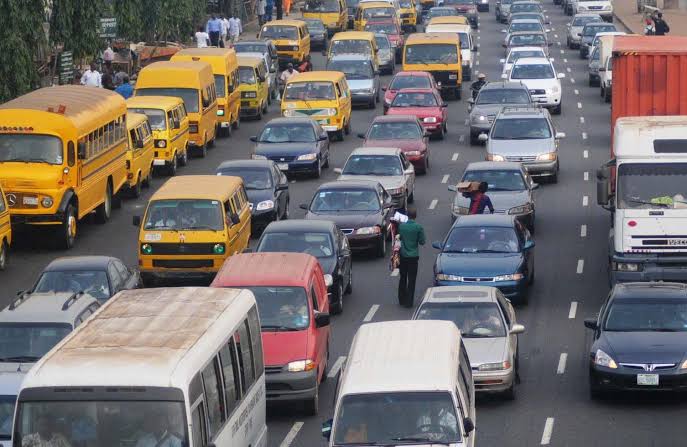 You already occupy all of your time there. Most especially in that Lagos traffic😩. It's possible to fall in love there. To publicize your singlehood, you can hand out brochures or lug a megaphone around.
Market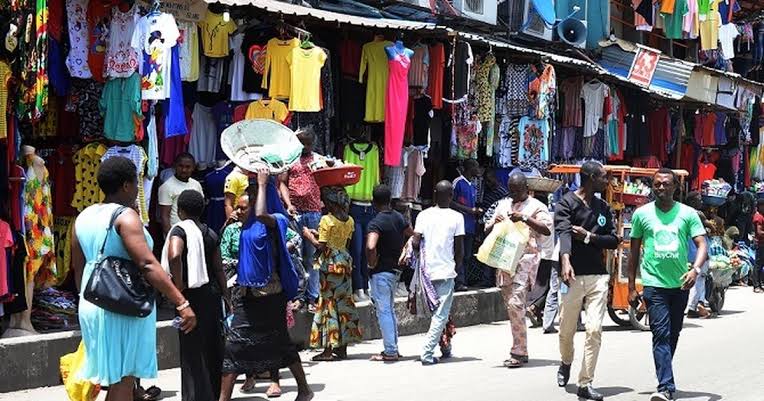 No one is exactly sure what is sold in all of these large markets. So, who's to say you can't spend money on finding a lifelong partner?
Linkedin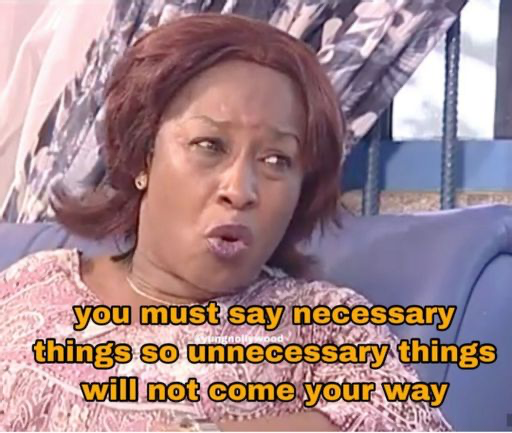 Startup announcements do not always occur. Inform people from time to time that you're looking for someone to wear pajamas to bed with.