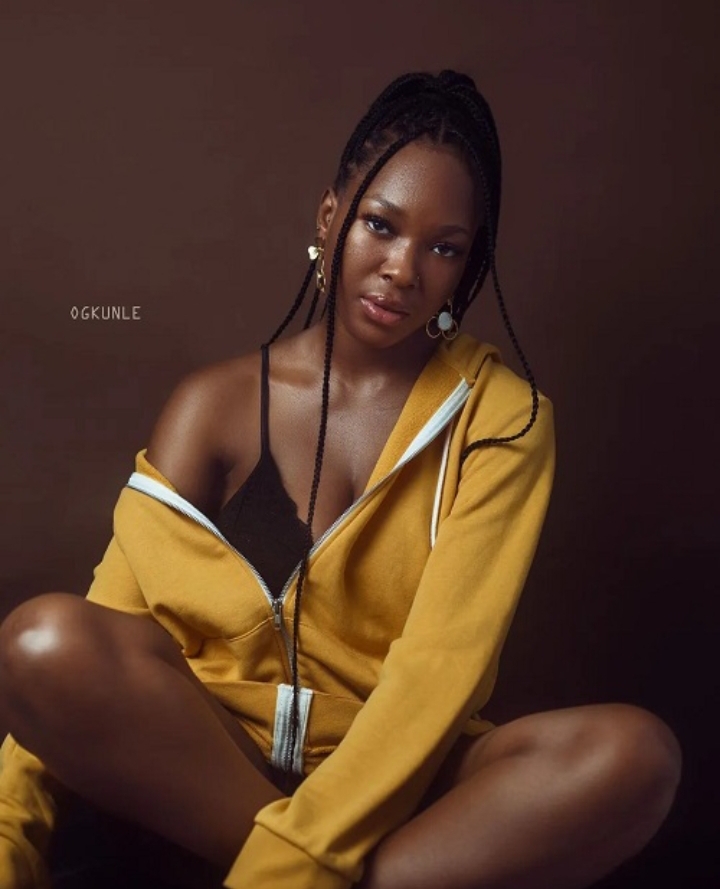 Reality TV star, Victoria Adeyele aka Veeiye or simply Vee has revealed why she's not making any plans to leave or 'japa' from Nigeria.
The UK-born singer explained having lived overseas most of her life, she made her decision to return to Nigeria to forge a path and she wasn't ready to derail on her mission by throwing in the towel and zooming off to her birth country.
Vee, describing herself as adventurous and a risk taker, said she has so far enjoyed every ounce of her stay in Nigeria especially as a resident of Lagos seeing she loved the 'chaos' that characterises the state.
She made these known in the the latest episode of "Me, Her and Everything Else" on 'Hurt People, Hurt People' with Stephanie Coker.
On having thought about 'japaing' back to the UK, Vee said: "I feel like almost everyday, I ask myself, why am I still here? But it different for me. I was born and raised there, my family is there. I've lived my whole life there. I'm a risk taker. I'm an adventurous person.
"When I said I wanted to come to Nigeria and figure things out, I wanna see it through. I don't think I'm tired yet.
"I unfortunately love the beautiful chaos of Lagos; I don't know why. But I feel like the same thing applies to people that have lived in Lagos their whole lives and they want to leave. I don't blame them.
"I've seen a whole life and I feel like at this stage, being in Nigeria for now is okay with me. As long as I can still function here, still make some certain moves; yeah why not?! I don't think I'm tired yet."