Sophia Momodu, the mother of Davido's first child, discusses the need for her to practice developing patience with other people.
Recall that a few weeks ago the singer unfollowed the mother of one, and that she then veiledly disparaged him in a post.
Sophia Momodu recently said on her official Snapchat page that she had learned that everyone experiences challenges at some point in their lives.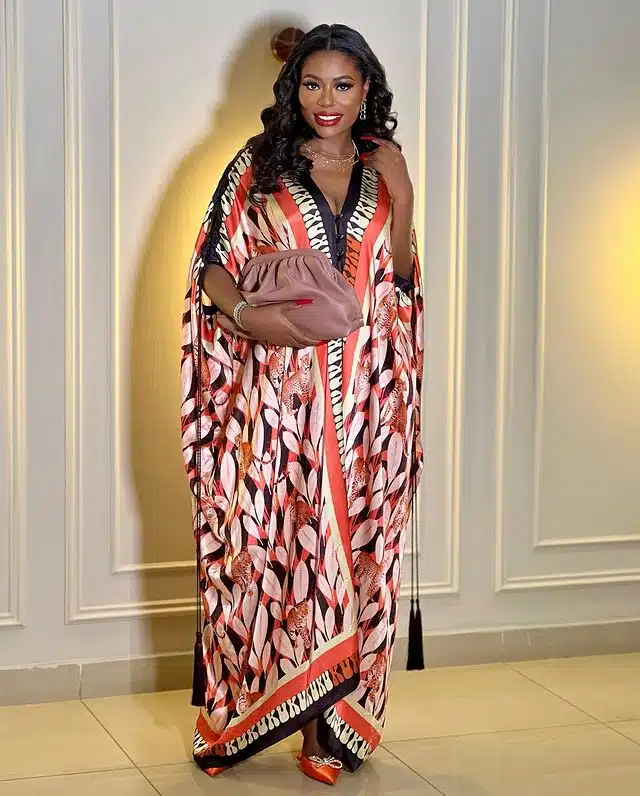 She concluded by stating that while life is difficult, it is necessary to be more sympathetic to others.