"Something must kill a man," a wise man once said. That thing is bumbum for Wizkid. Wizkid's latest album, More Love, Less Ego, is heavy on the seduction and follows up on his acclaimed 2020 album, Made in Lagos. Other musicians would be influenced by the demands of winning a Grammy and the Song of the Summer award, but Wizkid appears firmly set in his "no stress" ethos.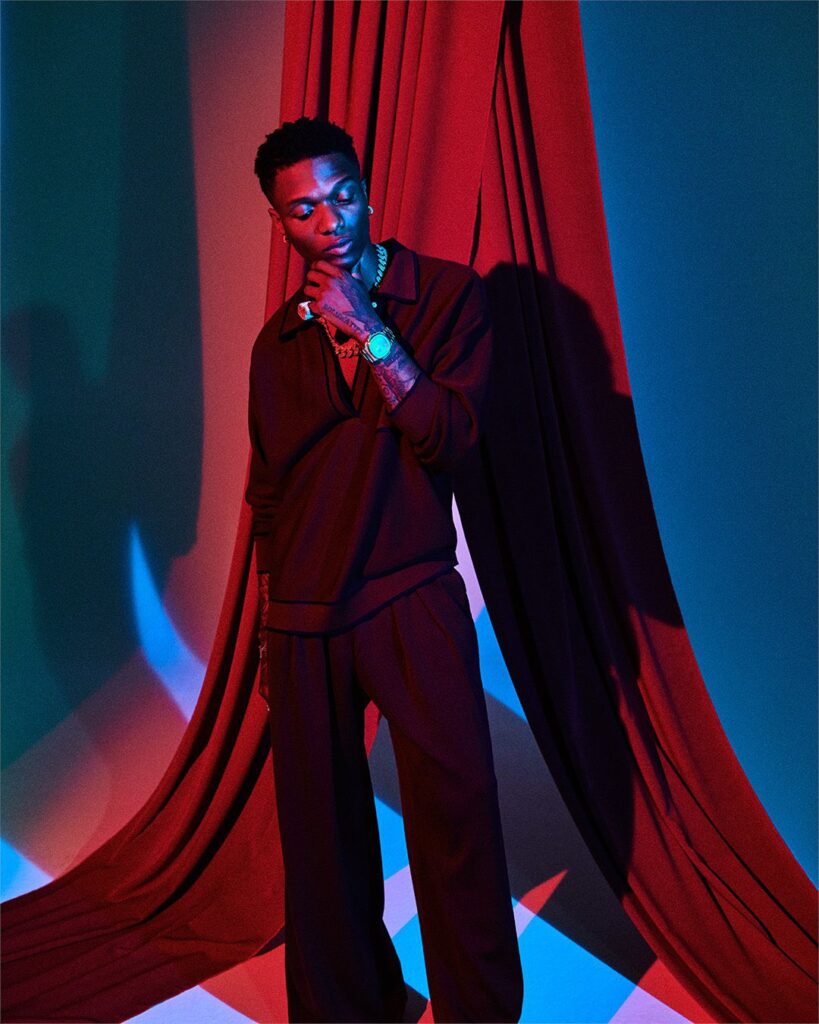 Wizkid doesn't aim to surpass himself on his latest album, but is that truly a good thing?
These are the initial impressions we had after hearing each song on More Love, Less Ego for the first time.
Money & Love 
From Sweet One on 2017's Sounds From the Other Side to Reckless on 2020's Made in Lagos, Wizkid has a history of producing strong album openers. Money & Love, the first track on the new album, is a strong start from Big Wiz. Wizkid establishes the framework for his next album by singing about his sex game and cash account while mentioning all the Bujus he is familiar with.
Money & Love isn't particularly innovative, but that doesn't make it a poor song. It's basically Wizkid taking a cruise, as he does throughout the entire album.
Balance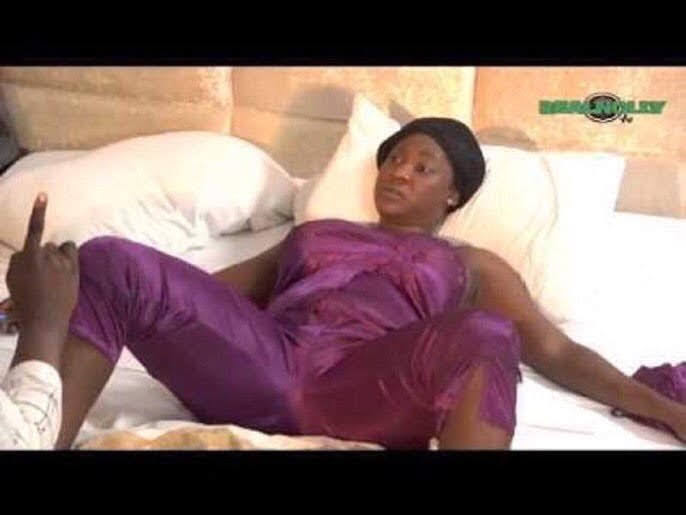 Balance has been played four times, and each time I dozed off. But sadly, I never managed to come up with anything that stuck. Balance might someday join my list of favorite Wizkid songs, but for now, nothing will do.
Bad to Me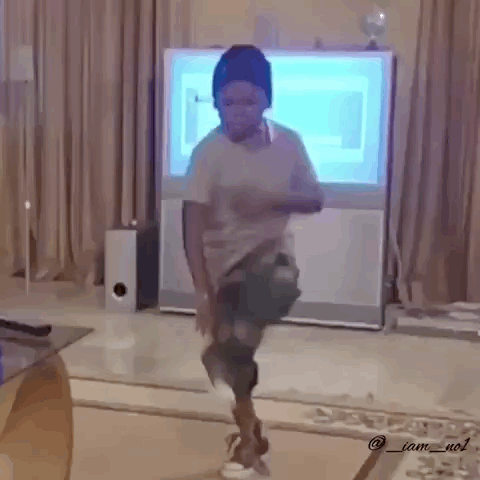 When Wizkid released Bad to Me back in September [2022], I didn't like it like I didn't like most of his lead singles (remember Smile with H.E.R?). The singles from Wizkid have a tendency to grow on you when you least expect it.
Bad to Me is a wonderful party opener that will get everyone pumped up in the club and taps into the amapiano sound that Nigerians have refused to abandon. It's not the best Wizkid lead single, but it's also not the worst (Daddy Yo will take that spot).
Sugar (featuring Ayra Starr)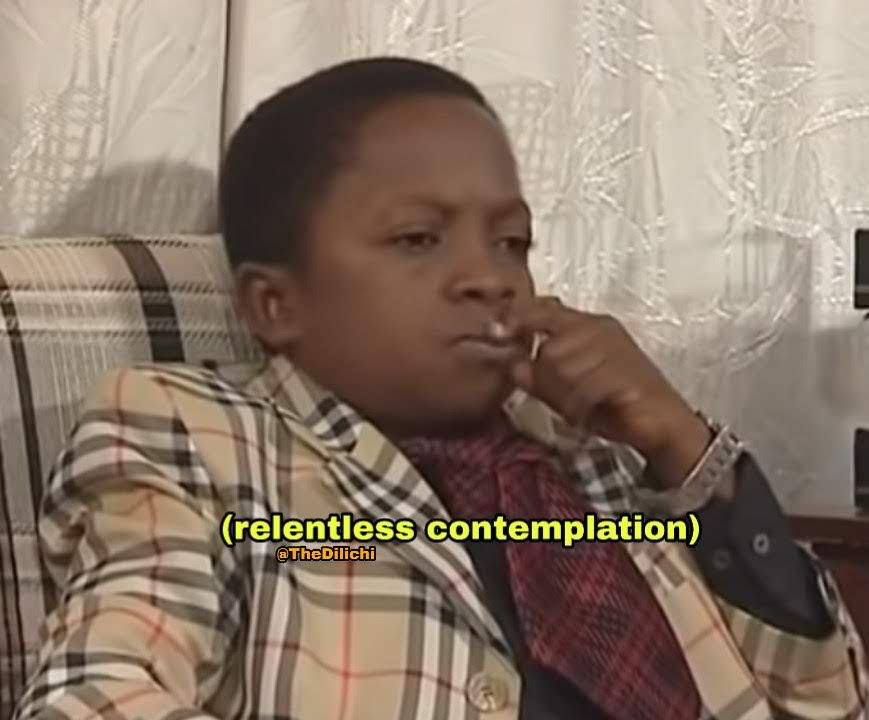 Get ready to be stunned by 2 Sugar, my darling, if you thought Wizkid and Ayra Starr would attempt to recreate the magic of Wizkid and Tems on Essence. Even though Wizkid performs the verses on 2 Sugar, Ayra Starr is the star of the show.
In contrast to Essence's summer love segment, 2 Sugar emphasizes setting boundaries and avoiding letting negative energy disrupt your inner peace. This song, which features Ayra and Wizkid, will essentially make you want to unwind, sink into the positive energy, and tell the negative energy to stay far away.
Everyday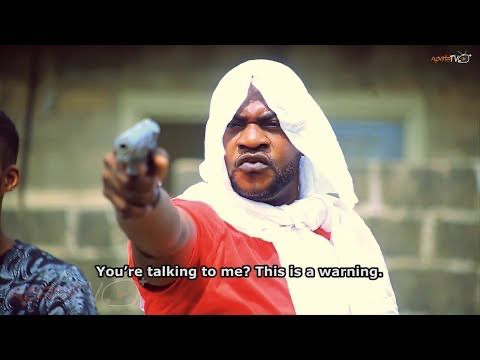 I never imagined combining the names of Wizkid and Maya Angelou, yet here we are. The great poet opens Everyday with a heartfelt monologue about love before Wizkid enters to sing about challenges that everyone, famous or not, can identify with.
From the songs to the background "Yebo" chants, every day is sheer pleasure. Among the songs on the record, this one is arguably the most reflective.
Slip N Slide (featuring Skillibeng and Shenseea)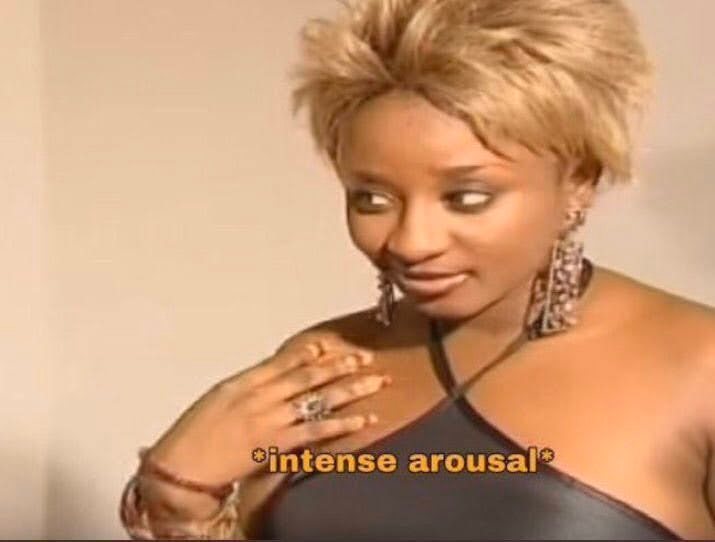 Wizkid is at his horniest in Slip N Slide. Wizkid goes all out with all the fornication vibes you can think of, dropping lines like, "24 days we dey fuck with no brakes," with the help of Jamaican performers Skillibeng and Shenseea. Exactly 24 days? What kind of agbo are you drinking, Ayodeji? I merely need a friend.
Slip N Slide would be a wonderful addition to my sex soundtrack. But I don't have one since I don't fornicate like the rest of you do.
Deep
I admire sincerity, and on Deep, Wizkid is open and honest about wanting your body rather than your affection. If Slip N Slide was caught for adultery, Deep was caught for the enticing dancing and whining that would eventually result in the pant coming off.
Flower Pads 
Wizkid uses the lyrics of Flower Pad to declare to the world that he enjoys a little bit of cunnilingus, just like Harry Styles did on Watermelon Sugar. Wizkid once again demonstrates his ability to make baby-making music by encouraging his partner to "wrap their legs around his neck," and I'm fully here for it.
PS: The Spanish at the song's conclusion somehow makes it 1000 times more sexy.
Wow (featuring Skepta and Naira Marley) 
One of my favorite musical collaborations right now features Skepta and Wizkid. These two have given us back-to-back smashes since Energy and Made in Lagos' Longtime, and Wow is no exception. However, despite Wiz and Skepta's and their collaboration on the Wow, the song's beat and flow have a Rexxie-produced Naira Marley jam-like quality to them.
Having said that, I feel confident boarding a song featuring Wizkid, Naira Marley, and Skepta. Choo! Choo! Choo!
Pressure
One of my favorite songs on the album is Pressure, a jovial bop. The music thumps. The sound he makes just following the chorus slaps, "beep beep beep." His singing-talking performance in the second verse is shocking. Damn, this song slaps in every direction, and I just have to give it tenss overall.
Plenty Loving 
Wizkid once again incorporates amapiano on Plenty Loving. Actually, I think I like this song better than Bad to Me. Perhaps it's because Plenty Loving is still new or because it contains a hint of the distinctive Wizkid sax that made Made in Lagos such a smash hit.
Special (featuring Don Toliver)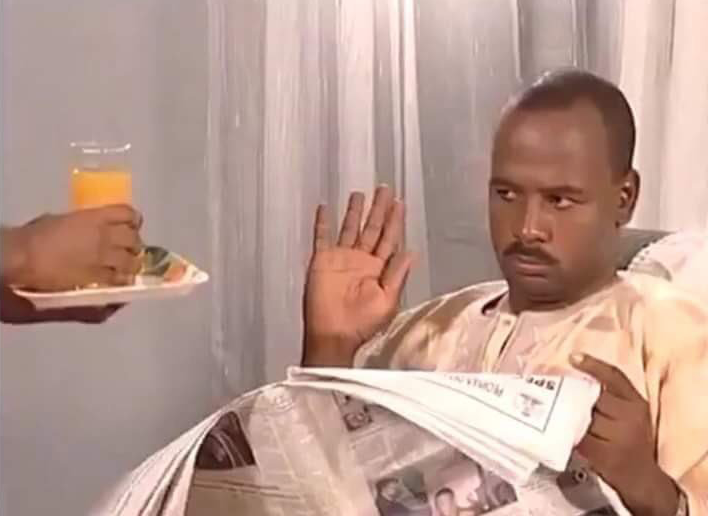 How should I put this? Special sounds Mid AF for a song with Don Toliver and produced by Juls. Perhaps Special will grow on me, but for now I'm skipping it because it's not providing what it should.
Frames (Who's Gonna Know) 
The album's 40+ minute duration is perfectly wrapped up by Frames (Who's Gonna Know), in which Wizkid forgoes seduction techniques and the initial gragra in favor of an open discussion with his girlfriend. But all of that is hidden behind Wiz's desire for his lover to give him more of them, something he could never lose. Don't get me wrong, shaking bumbum is still a priority here.
Gosh, love sweet die.