Ruger has been criticized by well-known Nigerian comedian and singer Cater Efe for calling his music "noise."
Ruger had tweeted a controversial apology to his fans for delaying the release of his song and letting them listen to "noise" on his official account.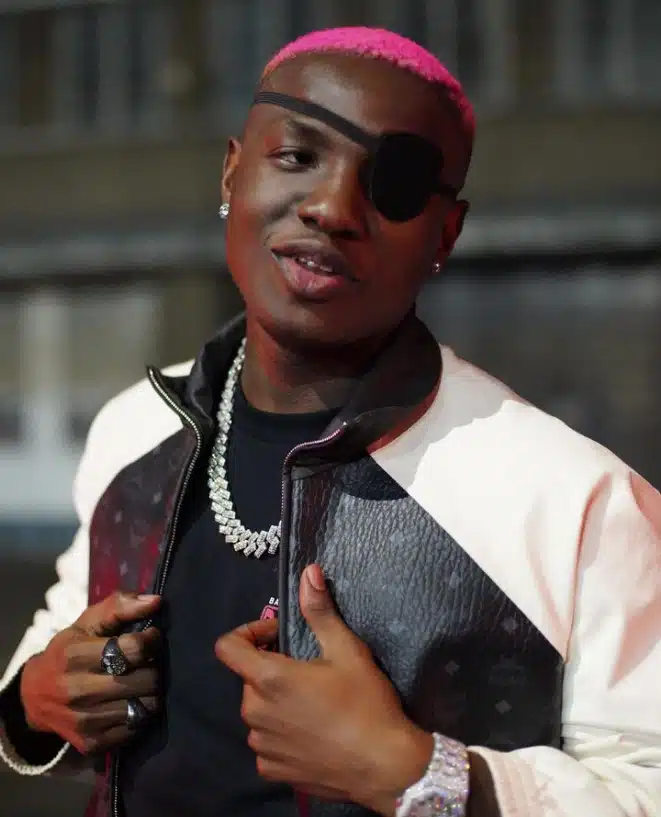 Cater Efe, however, was not amused and interrupted Ruger's Instagram live session to criticize the singer for undervaluing his efforts.
You mean I stopped making noise? You're very brave to say that I made noise. Is it a result of your talent? How come you're so proud? You're very pleased with yourself. Is it because you have a good voice? Don't attempt it once again, Cater yelled.
In response to the outburst, Ruger apologized profusely to the enraged comic and made a commitment not to use such language in the future.
View the video here:
https://www.tiktok.com/music/original-sound-7166571133595044614