Brazil won 2-0 over Serbia to start their World Cup campaign on Thursday night.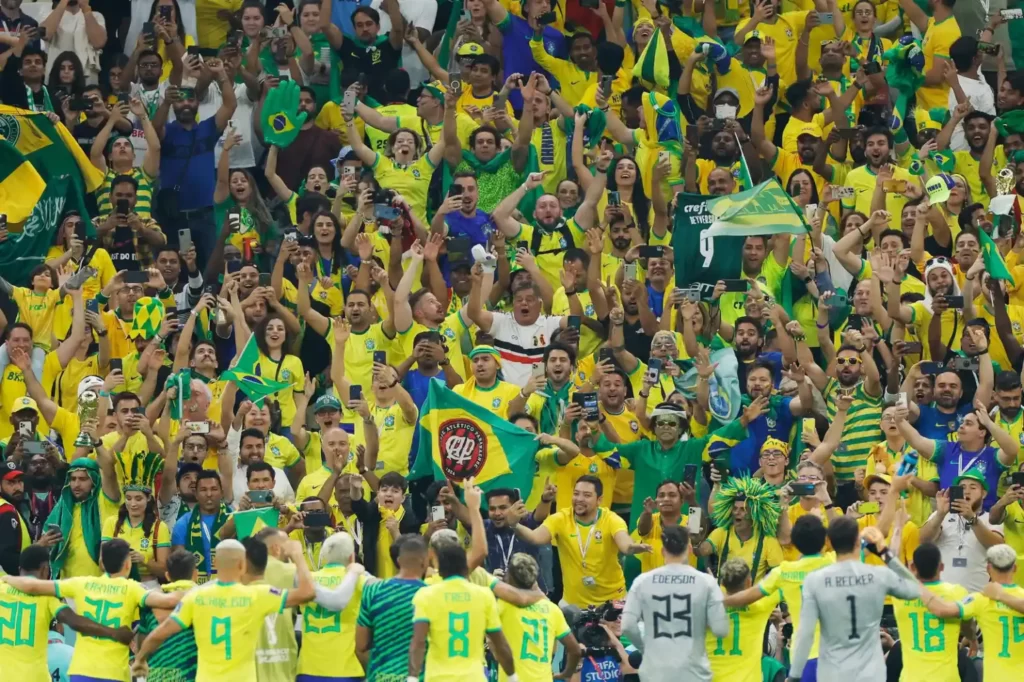 Brazil defeated Serbia 2-0 in their World Cup opener thanks to goals from Richarlison in the second half, including an incredible overhead kick. The victory propelled the five-time champions to the top of Group G.
Brazil dominated throughout the first half of the game in terms of shots on goal. They came quite close to finding the net, but failed.
Brazil recovered their rhythm late in the second half, and the game quickly changed after Richarlison scored his long-awaited debut goal in the 62nd minute.
Richarlison continued to score after 12 minutes with a perfectly executed scissor kick from the middle of the box to maintain the advantage over Serbia.
Below is a video of Richarlison's second goal.