The Premier League has referred Manchester City to an independent commission for alleged financial rule violations.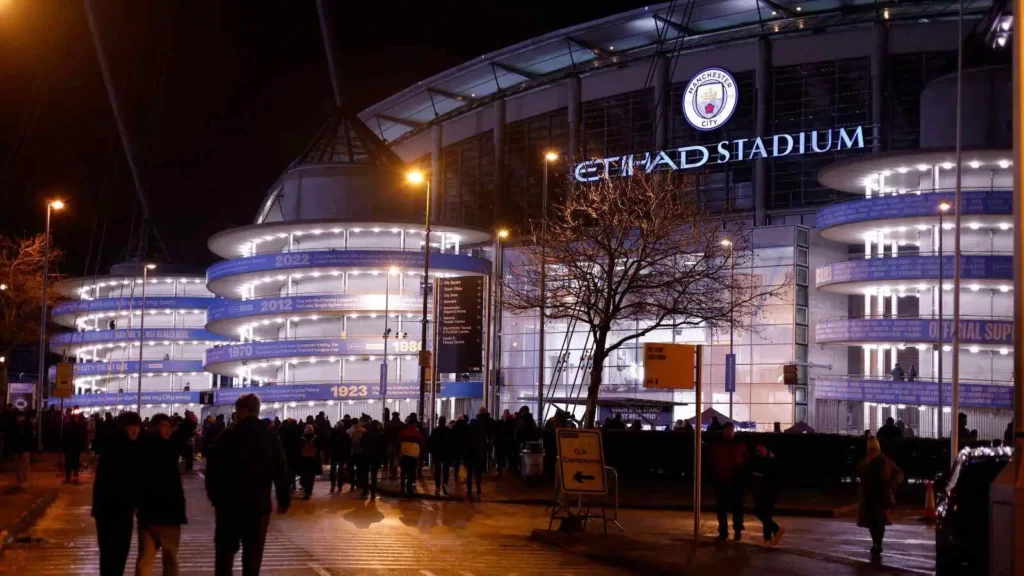 The alleged breaches span a period from the 2009-10 season to the 2017-18 Premier League campaign.
SUGGESTION: You can get News updates directly on WhatsApp by clicking "HERE".
The charges relate to financial information regarding revenue, details of manager and player remuneration, UEFA regulations, profitability, and sustainability and cooperation on with Premier League investigations.
The Premier League said in a statement;
"In accordance with Premier League Rule W.82.1, the Premier League confirms that it has today [February 6 2023] referred a number of alleged breaches of the Premier League Rules by Manchester City Football Club (Club) to a commission under Premier League Rule W.3.4.
"Commissions are independent of the Premier League and member clubs. The members of the commission will be appointed by the independent chair of the Premier League judicial panel, in accordance with Premier League rules W.19, W.20 and W.26.
"The proceedings before the commission will, in accordance with Premier League rule W.82, be confidential and heard in private. Under Premier League rule W.82.2, the commission's final award will be published on the Premier League's website.
"This confirmation is made in accordance with Premier League rule W.82.1. The Premier League will be making no further comment in respect of this matter until further notice."
Since being taken over by the Abu Dhabi group in 2008, Manchester City have become one of football's powerhouses thanks to considerable financial investment.
The arrival of the Gulf based owners heralded a new era of unprecedented success with the club winning six Premier League titles since the takeover.
Under the guidance of former Barcelona and Bayern coach Pep Guardiola, City won the Premier League in the 2017-18 season, becoming the only team in the competition history to attain 100 points in a single season. In 2018–19, they won four trophies, completing an unprecedented sweep of all domestic titles in England and becoming the first English men's team to win the domestic treble.
The Champions League title remains 'unfinished business' for the Sky Blues after the 2021 final defeat to Chelsea in Porto.