Hameem Nuhu Sanusi was unanimously elected as the new Emir of Dutse by the emirate's seven kingmakers.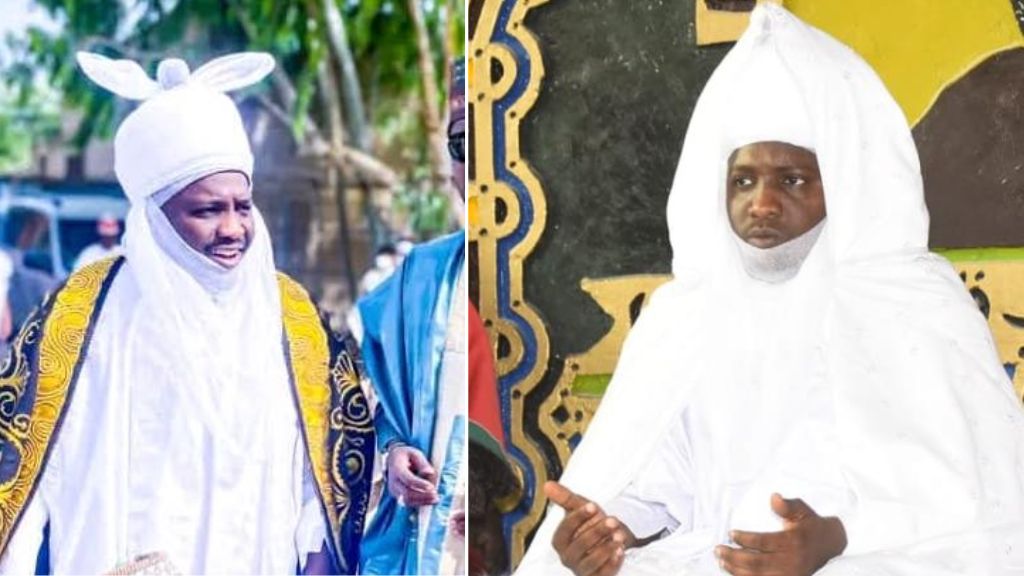 The 43-year-old Sanusi is the son of the late Emir of Dutse, Dr. Nuhu Muhammad Sanusi who died five days ago.
SUGGESTION: You can get News updates directly on WhatsApp by clicking "HERE".
The appointment, which was backed by the Jigawa State Council of Chiefs and approved by the state governor, Muhammad Badaru Abubakar, is effective from February 5, 2023.
It was gathered that the State Government presented the appointment letter to the new Emir at the Garu Palace in Dutse on Sunday, February 5, 2023.
The late Emir of Dutse, who ruled the emirate for 28 years, passed away at Cedercrest Hospital in Abuja on January 31 after a brief illness.

The appointment of his son as the new Emir follows a long-standing tradition and underscores the commitment of the state to preserving its cultural heritage.