A number of witnesses accuse a purported lecturer at the Polytechnic of Auchi for hitting a P.O.S. attendant.
A young woman was seen sobbing inconsolably in a viral social media video after a client slapped her.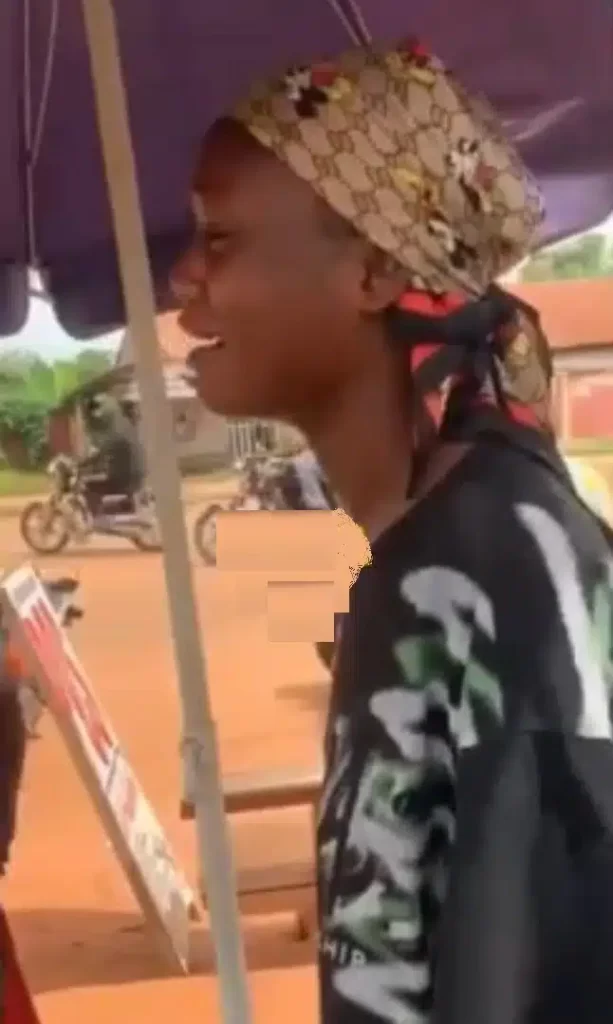 The lecturer had repeatedly used the P.O.S attendant's services, all of which turned out to be unsuccessful transactions.
The woman was apparently hit by the aforementioned Auchi Polytechnic lecturer after he became angry, which led to outcry from bystanders who denounced the behavior.