The rest of us are merely paying rent and agency fees in Asake's world. Ololade mi Asake has been going nonstop since releasing the Olamide-assisted Omo Ope early in February 2022; it has gotten to the point where fans are pleading with him to rora and follow his own counsel.
However, despite Asake's clear dominance of the Nigerian music scene at the present, his dress choices are being criticized, and such criticism doesn't sit well with my soul. I'm prepared to die on that hill for Asake since she is a style icon. If you don't believe me, take a look at these pictures.
The renowned Joha big denim pants.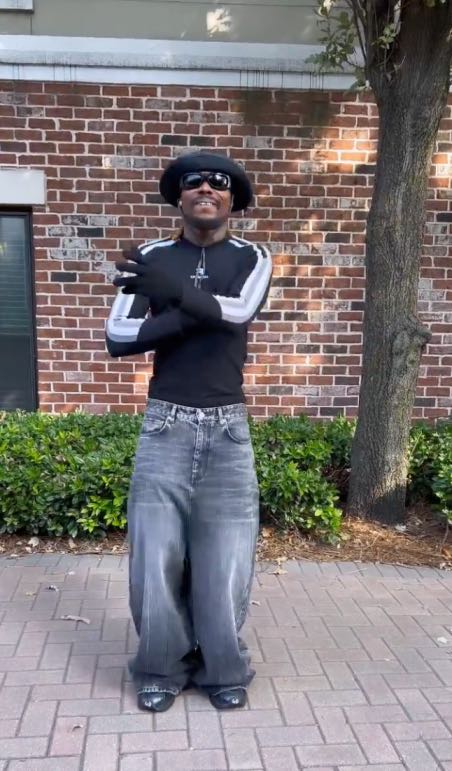 When Asake shared the video that sparked the #JohaChallenge, he warned supporters that he was ready to unleash severe fashunz on their heads before donning a skirt as a top. He was sporting a pair of denim that was big enough to accommodate everyone at YBNL simultaneously. I can, however, see the sense in it; it's an indication that he is growing quickly and has the foresight to leave space in his trousers to accommodate it.
Asake the pastel king. 
Who else can pull off pastel green and pastel pink, also known as powdered pink to all my aso ebi-loving mummies? Come on, Asake is knowledgeable about fashion. I feel happy because of how his hair color complements everything.
God bless this Kenneth Ize suit.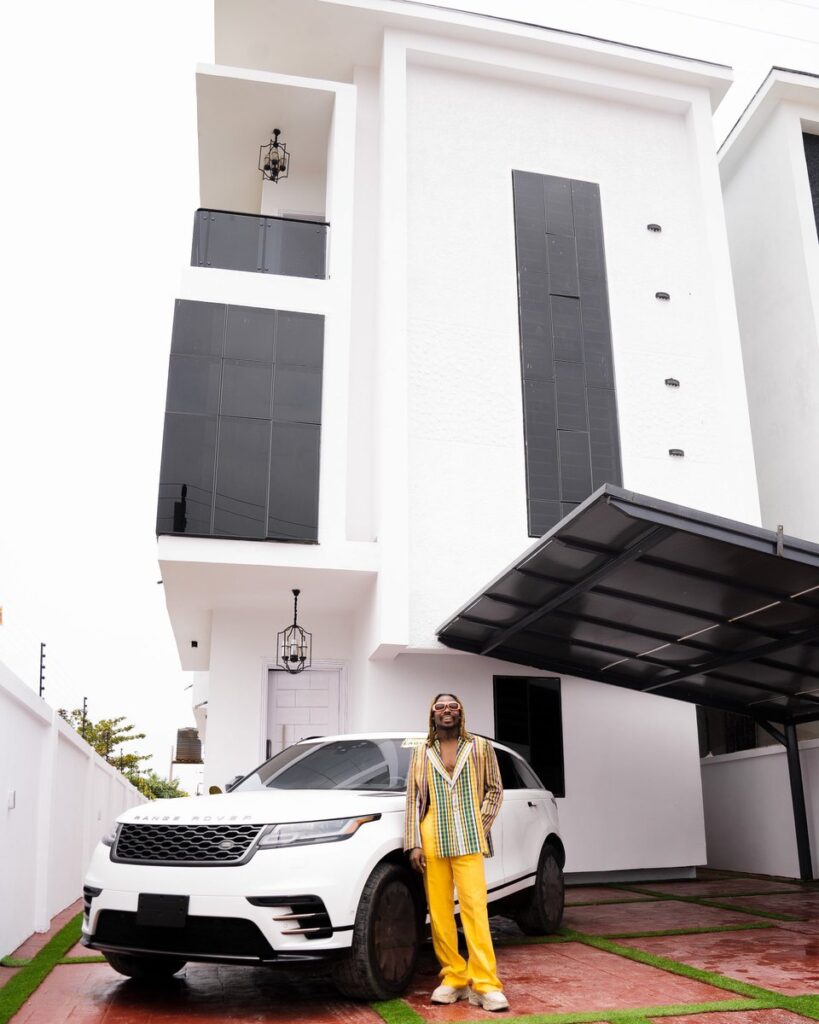 Asake deserves praise for his new home and vehicle, but is he really handing out this Kenneth Ize attire? That is the crucial query. Send this fit to our Surulere office and let them know it's for Conrad, Asake, if you're reading this. Thanks, sir.
Exactly! who is breathing?
See how firmly this shirt is fastened? This is a body kidnap rather than just a body hug. How was Asake's breathing when filming the Palazzo music video? Life is a wonderful thing.
Asake created enormous clothing.
Asake is demonstrating to everyone how monotonous and overused tailored suits are. Find a suit that is three times your size and pair it with the biggest shoes you can find if you truly want to stand out, my man.
Motorcycle-inspired style. 
Charly Boy or Asake? It's so seamless that I honestly can't tell the difference, and I adore it!