Omoyele Sowore averred that the "chauvinism in the military is sickening", he added hat there are numerous examples of male soldiers proposing to their girlfriends in uniform and he attached photos of male soldiers proposing to their girlfriends in uniform.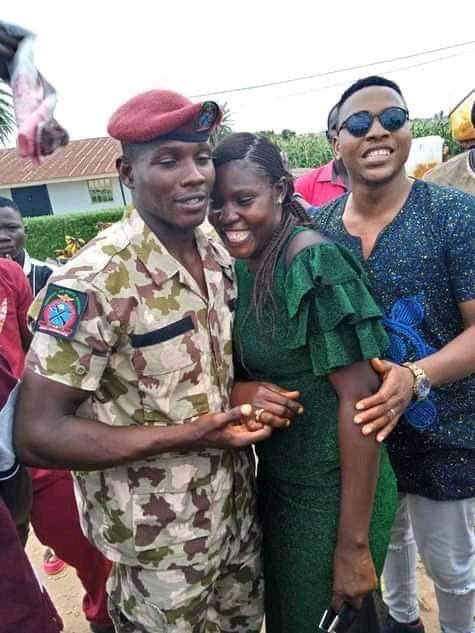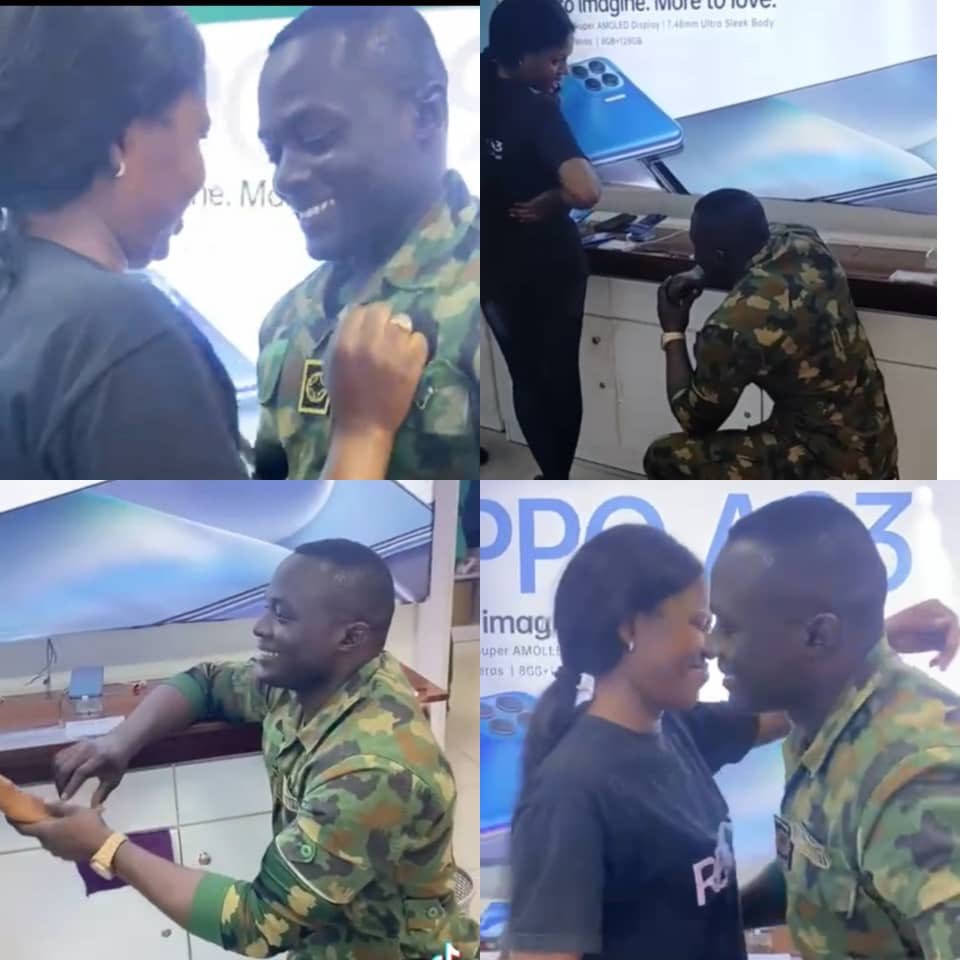 Sowore wrote;
#FreeSofiat The HQ Nigerian Army authorities have denied Army Private Akinlabi Sofiyat access to members of her family and refused to provide her with food, sanitary materials and medical care. She's detained under unhealthy conditions in a "guardroom" reported meant for male soldiers at Sobi Military Cantonment in Ilorin, Kwara State.

Her Commanding officer, Brigadier General AE Abubakar is threatening to send her to an underground cell at the @HQ Nigerian Army dungeon at the Army HQ in Abuja!

Pte Sofiyat Akinlabi must be released immediately. #RevolutionNow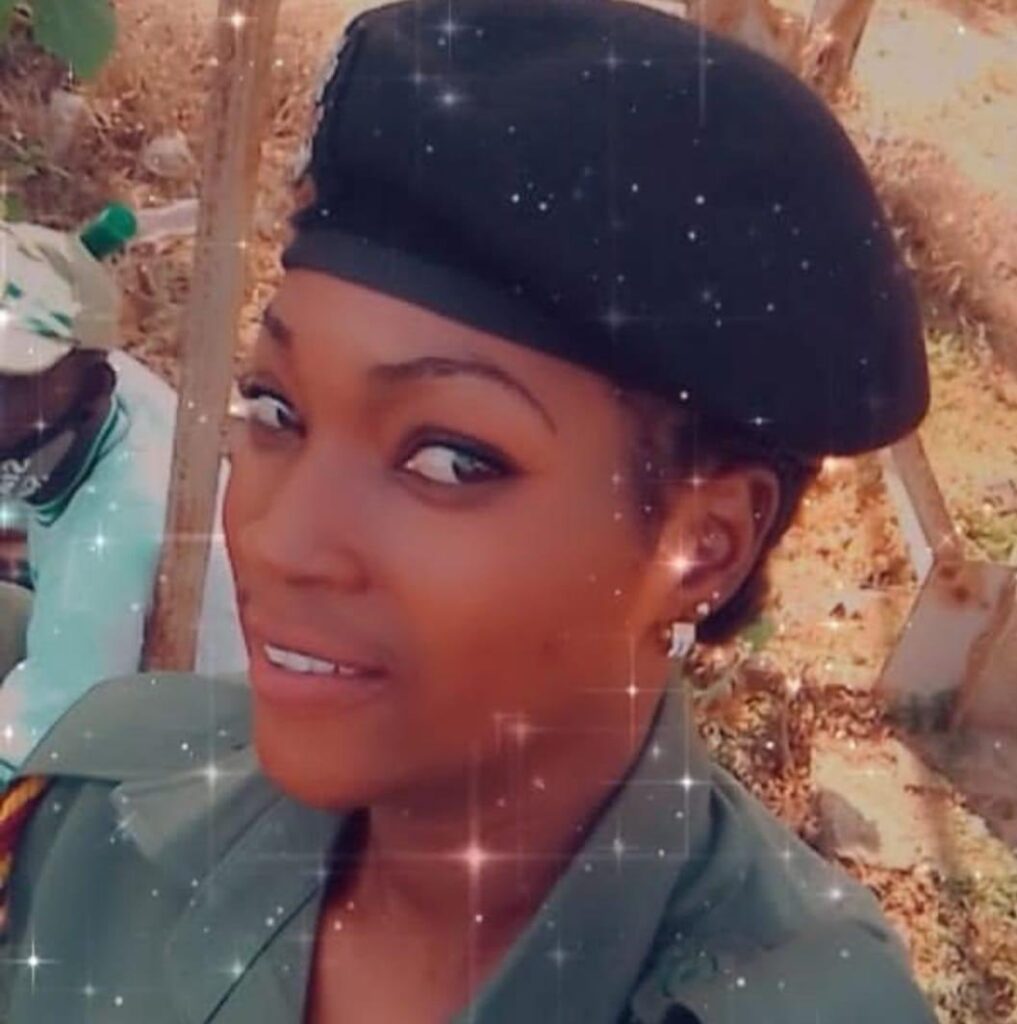 Brigadier General Onyema Nwachukwu said the female officer violated military laws by getting involved in a public display of amorous relationship with a paramilitary trainee, a corps member. He also claimed the public would have been outraged and accused the Army of coercion had a male soldier proposed to a female corper during NYSC parade.