Following a meeting they both attended yesterday, January 20, ahead of the 2023 presidential election, Omoyele Sowore, the presidential candidate of the African Action Congress (AAC) for that year's general election, posted a picture of Bola Tinubu on Twitter last night that appeared to show him dozing off.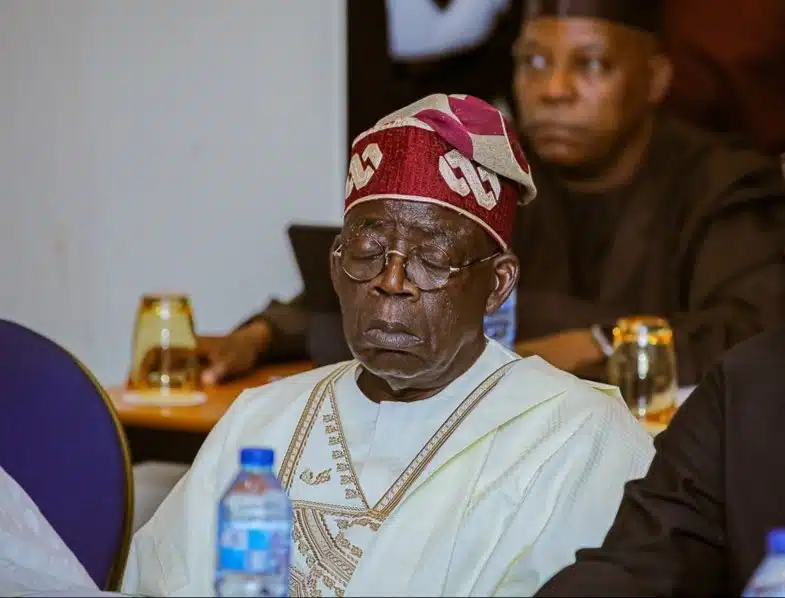 According to Sowore, he took a photo of Tinubu sleeping at the Peace Accord meeting they both acknowledged they attended on their platforms earlier.
The AAC Presidential candidate claimed the former Governor of Lagos state slept all through the meeting and never said anything. He added that the APC Chairman, Abdullahi Adamu spoke on behalf of Tinubu.
SUGGESTION: You can get News updates directly on WhatsApp by clicking "HERE" and joining our group.