Tems has broken a record by becoming the first and only female musician from Nigeria to accomplish this in the US.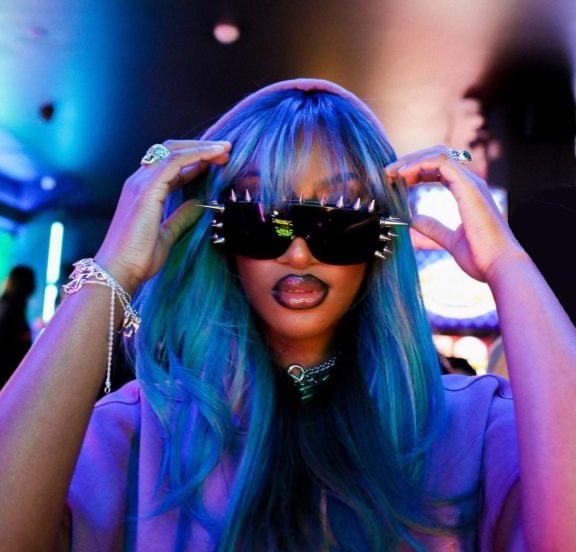 Tems, a singer and performer, has broken a record for female musicians from Nigeria by becoming the first and only one to accomplish an incredible achievement with her hit song "Free Mind."
Tems' smash solo song "Free Mind" sold over 500,000 units in the US alone before being awarded a Gold certification by the RIAA. The global hit song, which was published on September 25, 2020, is presently number one on the Billboard Hot 100 chart in 2022. Additionally, it debuted on the Billboard US Hot R&B/Hip-Hop Songs Chart at number one and reached its peak on the Billboard US Afrobeats Chart.
Tems had already won platinum certifications from the RIAA for her contributions to collaborations on the songs "Essence" and "Wait For U." This is not her first such recognition.
Congratulations to the vocalist for her talent.