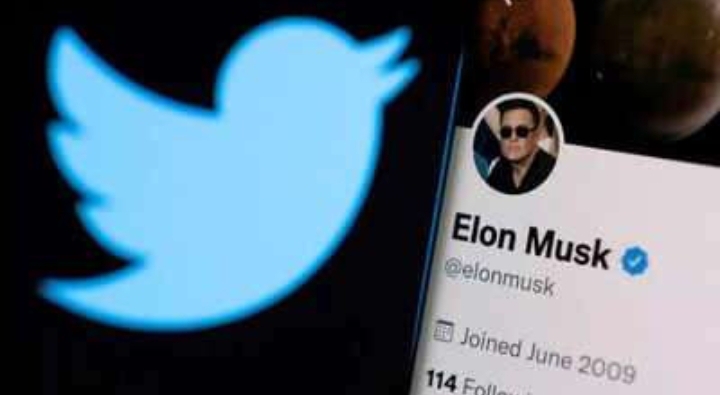 Twitter boss Elon Musk has admitted making mistakes since he took over the micro-blogging platform.
This is coming six months after he bought the company for $44 billion, according to AFP.
Recall that Musk had announced April 20 as the final date for removal of free Twitter verified badges
In a live interview with the BBC after agreeing to a last-minute invitation for the "spontaneity" of it, Musk appeared to tacitly acknowledge that one of those errors was the decision to label the broadcaster's account "government-funded media".
He said he would change the designation on the BBC's Twitter handle after the broadcaster objected.
"We want it as truthful and accurate as possible –- we're adjusting the label to 'publicly funded'," Musk said.
Britain's national broadcaster is predominantly funded by an annual licence fee set by the government but paid by individual households.
The labelling spat follows an earlier controversy over a similar move involving the US radio network NPR, which Twitter briefly branded "state-affiliated", the same way it styles government-run Chinese and Russian platforms.
The NPR stopped tweeting in protest.
Twitter now tags NPR, which has nearly nine million followers, "government-funded media", and applied the same label to the BBC's account.
Musk has expressed deep disdain for news media for years and recently installed an automatic response of a poop emoji to emails sent to the site's main media address.