Jeff Bezos stated that his main motivation for making the move is t restore nature and transform food systems. He sold the shares earlier this week at the COP26 summit at in Glasgow Scotland.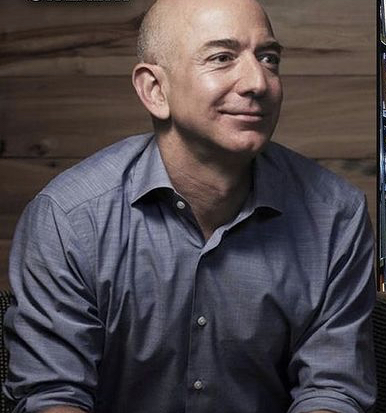 The move has made Jeff the world biggest retailer according to a new forbes report.

"We must conserve what we still have, we must restore what we've lost, and we must grow what we need to live without degrading the planet for future generations to come," Bezos said during his talk in Glasgow.
The sale, after accounting for capital gains taxes, barely changes his net worth. As of Friday, November 5, Bezos is worth $199.4 billion, Forbes estimates. He trails the number one richest, Elon Musk (worth an estimated $317 billion), by about $118 billion.
Bezos has sold more than $8.8 billion worth of Amazon stock this year. Since taking Amazon public in 1998, the founder of the e-commerce giant has sold some $29 billion worth of Amazon shares, Forbes calculates; his stake in the company has gone from 42% in 1997 to just under 10% currently.