There are only a few weeks left in 2022, so you should already be able to tell whether you're a baller or a mechanic. And if the latter applies to you, you'll need these suggestions to make the most of the next holiday season.
Fast and pray.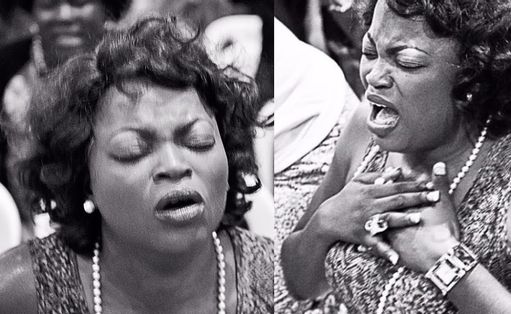 Committing your account to God through prayer is the first step. Will he increase the value of your account, assign an assistant to find you, or grant you concert tickets in your dreams? If you don't try, you won't know.
Buy affordable tickets 'not asake' tickets😭'
Who's to say that you need to be a big boy to hang out with them? Whether you obtained your ticket through a giveaway or just because you are the bird that didn't sleep is irrelevant. What counts is that you're outside, dancing to your favorite artist's performance, and screaming your lungs out.
Get rid of your properties.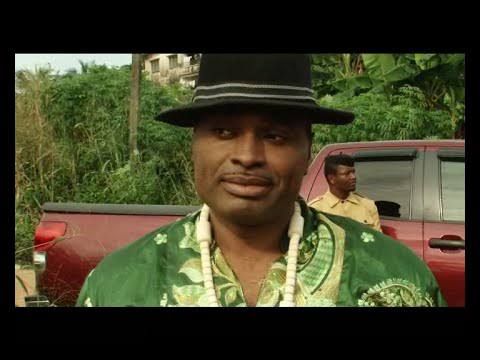 You need to increase your income because that is the sole reason you aren't a baller. If you don't have any properties to sell, don't worry. You can make a lot of money by selling your body. Should we point out that you have a functioning kidney and a spare?
Take public transportation.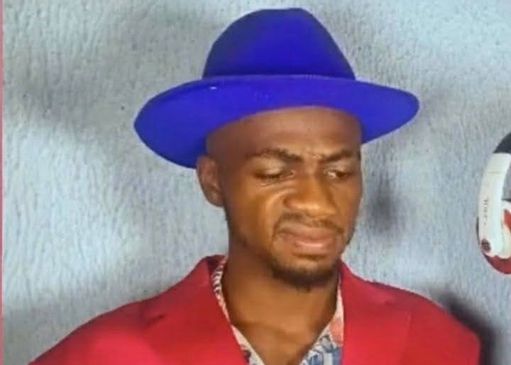 On the day of the event, you still don't have enough cash to pay for Uber because you had to sell your father's land to get Asake's tickets. Don't worry; you'll enjoy public transportation. Use "o wa" as practice for when your favorite performs, as a pro tip.
Possess wealthy friends.
They advise follow who know road but hold your tfare! Additionally, it's an indication that you should start cutting ties with your current buddies if they aren't offering you free tickets. Were we able to figure out how you'd meet the wealthy? No. But we're confident you'll figure it out.
Eat from home.
There is no rule that says you can't be a foodie, but try to eat something before you leave the house. We cannot allow you to become so hungry during your legwork that you pass out due to your refusal to pay 5K for pasta with facebeat.