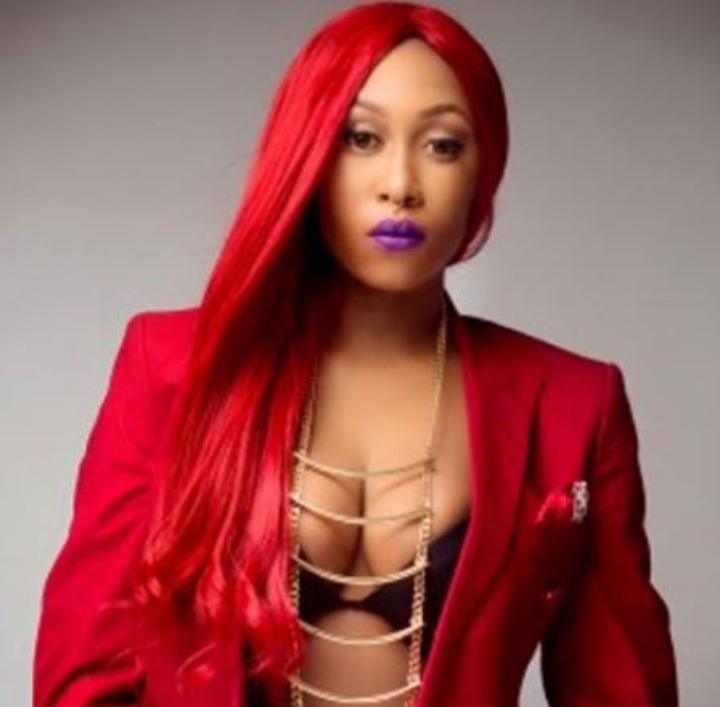 Madrina, the popular Nigerian dancehall artist-turned-prophetess, who was formerly known as Cynthia Morgan, has declared that the President-elect, Bola Tinubu, is already in Aso Rock "spiritually."
She released the prophecy via her Instastory on Sunday. Her prophecy is coming against the backdrop of protests by some groups to stop the swearing-in ceremony of the President-elect.
She urged the Labour Party candidate, Peter Obi, to brace up, adding that unseating Tinubu would be a herculean task.
Madrina said, "In as much as I like justice…Trust me spiritually Tinubu is already sitting down [at Aso Villa]. I no fit talk watin my eyes see lol.

"I wish really Peter Obi the best. It's going to take alot to unsit Jags."
She said she now understood what the Senior Pastor of House on the Rock, Paul Adefarasin meant in his controversial prophecy that Saul will come before David.
She berated the Labour Party for distancing itself from the plane incident at the Abuja airport, adding that it was revolutionary and if Peter Obi was going to unseat Tinubu, he would need more of that.
Madrina said, "Some people want to be Nelson Mandela without going through what Nelson Mandela went through. Abeg make May 29th come make I rest."