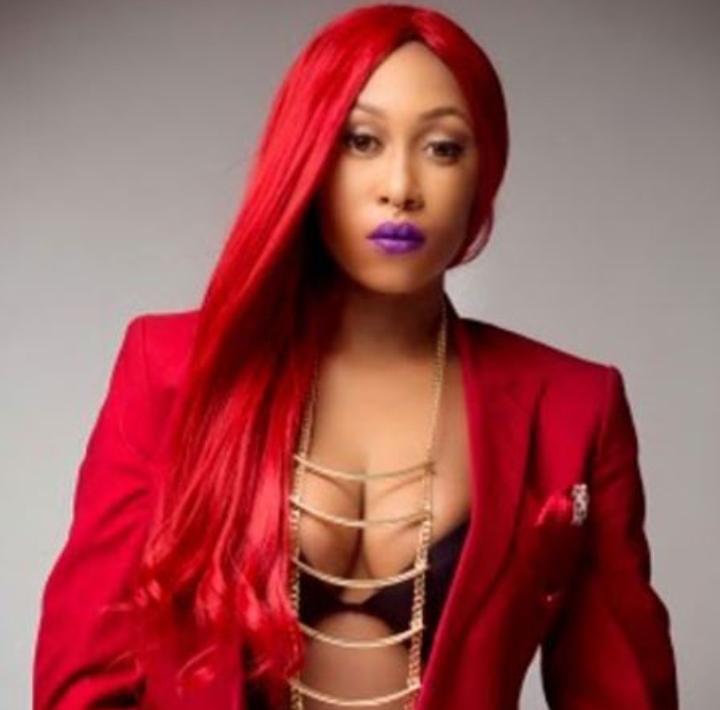 Cynthia Morgan, the Nigerian dancehall singer and songwriter, has made a revelation about why she no longer had crushed on guys.
Taking to her Instagram account, the singer shared her terrible experience with the last person she had a crush on.
According to her, after staying a few days with him she realized he did not favor taking his shower everyday and the act repulsed her.
She wrote; "I lived with my crush one time in his house for a week and I found out he was a once in 2days shower kinda guy.
"Since then I know better not to have a crush on anyone"