The most recent player to comment on the German's decision to cover their lips during the game against Japan is Real Madrid's attacker Eden Hazard.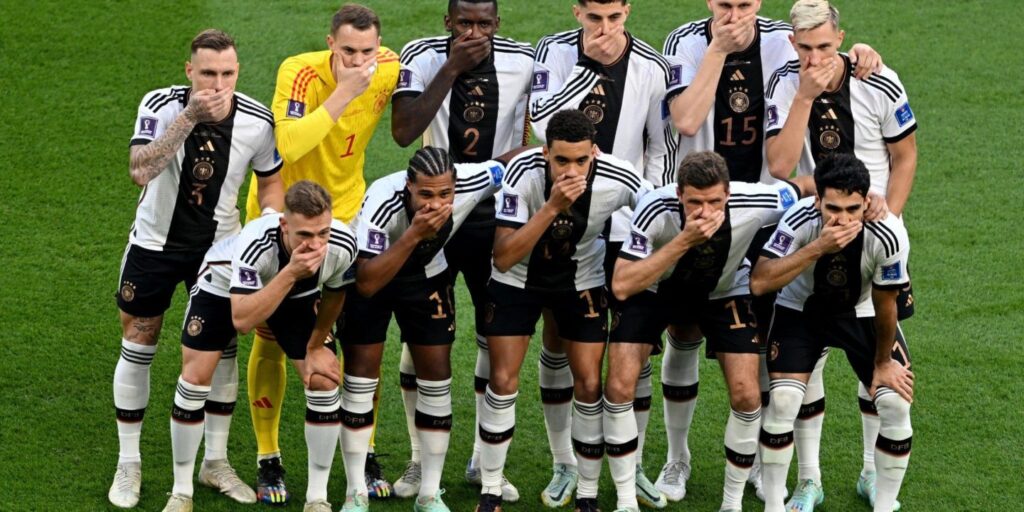 Most football fans throughout the world have responded strongly to the four-time World Cup champions' posed photograph. Speaking during a post-game interview, Hazard was discussing Belgium's 1-0 victory over Canada.
Yeah, but they also fell short. It would have been preferable for them to have won and not done it. We're here to play football; I'm not here to make a political statement; better suited individuals should do it. Our primary interest is football.
The decision by FIFA to forbid teams from wearing the rainbow armband in honor of the LGBTQ+ community has not just angered Germany but other teams as well.