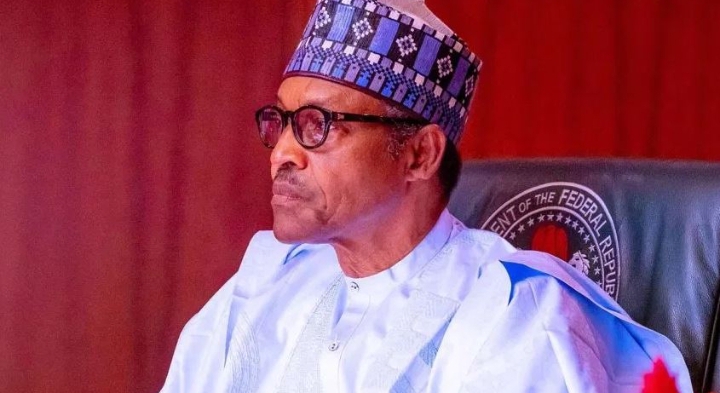 Ahead of the February 25th polls, President Muhammadu Buhari has convened a National security council meeting at the State House.
The meeting which has all security chiefs in attendance is expected to review the current security situation in Nigeria.
Before the meeting, the President presided over the launch of security equipment donated by the Coalition Against Covid-19 (CACOVID) at the Council Chambers.