The Manchester United manager is making perfect use of the international break, he has made a trip back to his country to clear his head from the media attention in England after he was spotted with his wife and kids at the Signature Private Jet Terminal at Manchester Airport.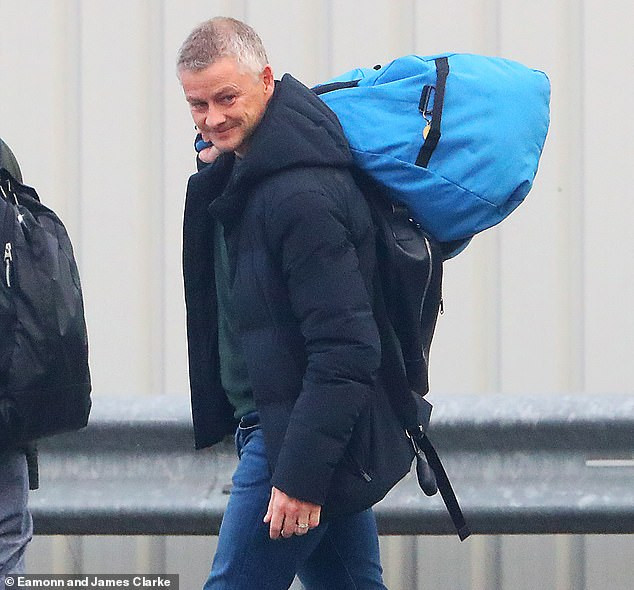 Ole has seen several stories surround his Manchester United career after several negative results with millions spent on signings including returning icon Cristiano Ronaldo.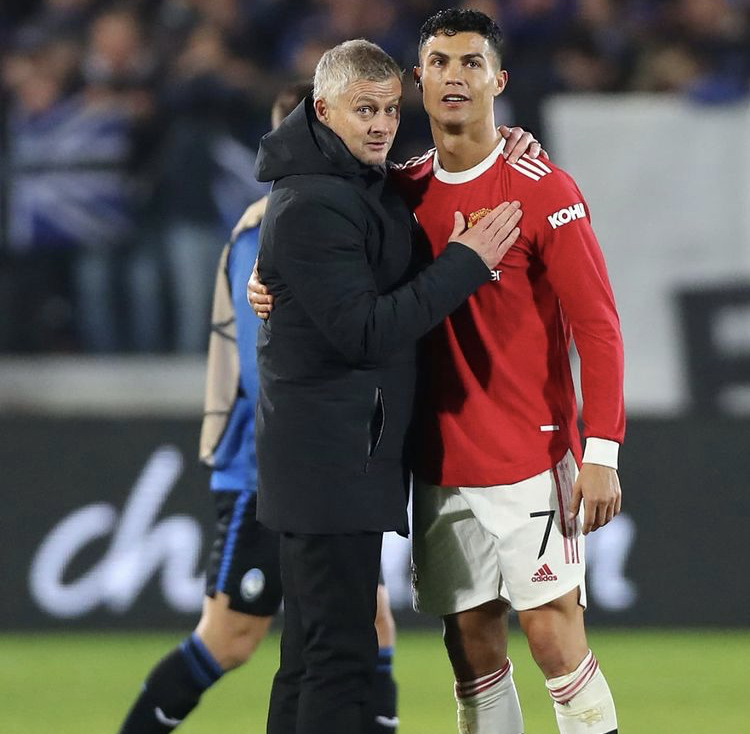 The under fire Manchester united boss was seen travelling with his family on a private jet to Norway.