The Nigerian Academy Awards selection committee has removed Kunle Afolayan's most recent film, "Anikulapo," from consideration for the Academy Awards, often known as the Oscars.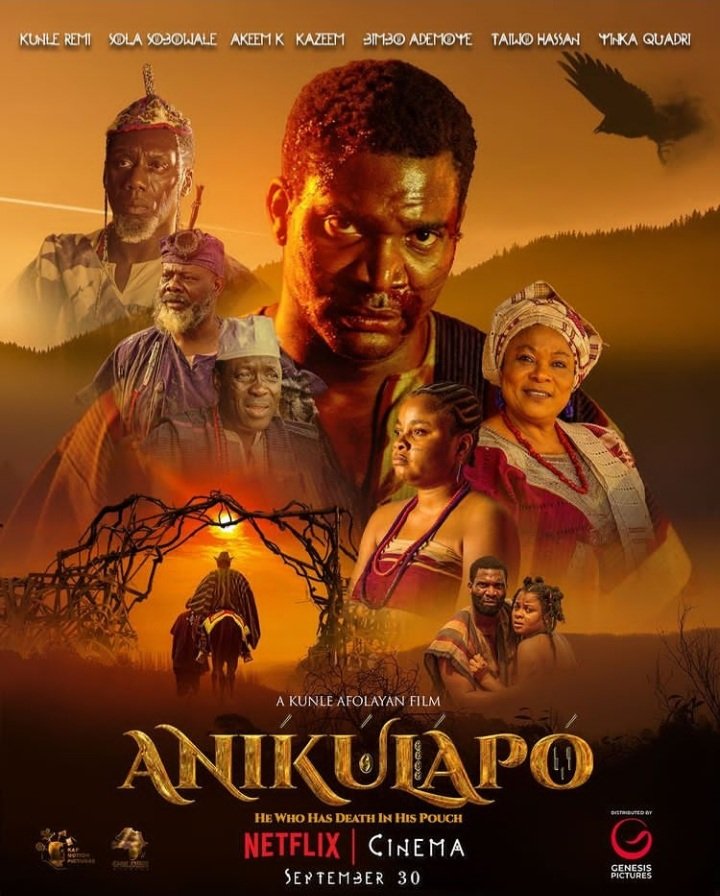 The Nigerian actor and producer also voiced his disappointment while sharing the news on social media.
As per Kunle Afolayan: "I am so pleased and delighted that the whole world has decided to tag ANIKULAPO film "a masterpiece "even though the Nigeria Oscar selection committee think it's not worth submitting for the Oscars. Will keep doing my own thing".
Despite the wonderful reviews Anikulapo has gotten all around the world since its premiere, the Academy Awards do not think it merits being nominated.
The Nigerian Oscar selection committee said last month that it has received three Yoruba-language entries: Anklápó, Elesin Oba, The King's Horseman, and King of Thieves.
All three films were deemed "ineligible" by the majority of the selection committee members, who decided that they would not be entered into the competition.
The film was produced and shot by Jonathan Kovel at the recently opened KAP resort in a village in Oyo State. Afolayan had partnered with Netflix.
The Oscars are given to films that exhibit artistic and technical excellence in the American and international film industries.
The honor is recognized as the most prestigious and noteworthy accomplishment in the global entertainment sector.
Since then, the news has angered a lot of Nigerians and even followers worldwide.