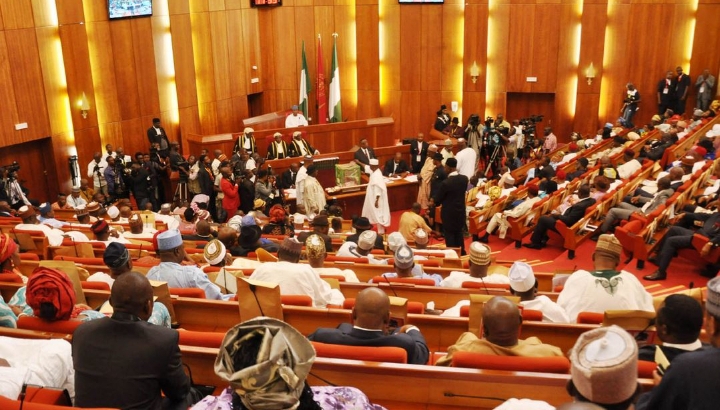 The candidates of political parties who ran and were elected into the Senate and House of Representatives during last Saturday's election will receive their certificates of return next week.
The Independent National Electoral Commission, INEC, said this at a meeting with the Chairman, Mahmood Yakubu, and the Resident Electoral Commissioners, RECs, on Saturday.
According to Yakubu, Senators-elect would be given their certificates on March 7, while their House of Representatives counterparts would receive theirs on March 8.
The INEC Chairman also disclosed that winners had been declared for 423 legislative seats, adding that supplementary elections were indicated in 46 constituencies.
It was revealed that 98 out of the 109 Senate seats and 325 out of the 360 House of Representatives seats have also been declared.
Seven political parties won the senate seats; eight parties won the House of Representatives seats.

"Senators/House of Reps-elect to receive certificates on 7th, 8th March respectively," the INEC boss said.