Korra Obidi, the famous dancer, and her ex-husband, Justin Dean, have been barred from posting photos of their children on social media by a California court in the United States of America.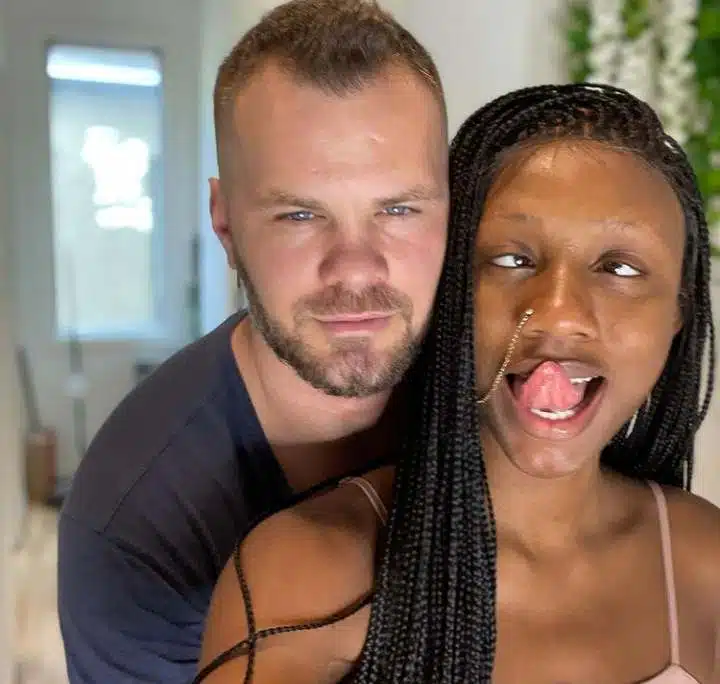 During their marriage, the couple had back-and-forth social media battles before it ended last year.
Korra Obidi informed her followers earlier this week that Justin Dean had filed a new court case to take her children away from her after their daughter complained about hunger while in her mother's care.
SUGGESTION: You can get News updates directly on WhatsApp by clicking "HERE" and joining our group.
The next day, Justin posted a photo of himself and his daughters with a caption that appeared to mock Korra.
The ex-couple, who are parents to June Dean and Athena Dean, were barred from posting videos, photos, or live-streams of their children, or any content with their children in it, on social media until further notice, according to a court document dated January 19th 2022.
The court order partly reads, "Neither party may post any videos, photos or live-stream the minor children on any social media platform nor allow the minor children to appear in any picture, video or live-stream posted to any social media platform without further Court Order. 
Neither party may take video, photos or live stream any interaction between the parties in this matter until further Court Order."