DJ Chicken, a controversial disc jockey and Portable's ex-colleague, was caught on camera struggling to snatch money from a concertgoer.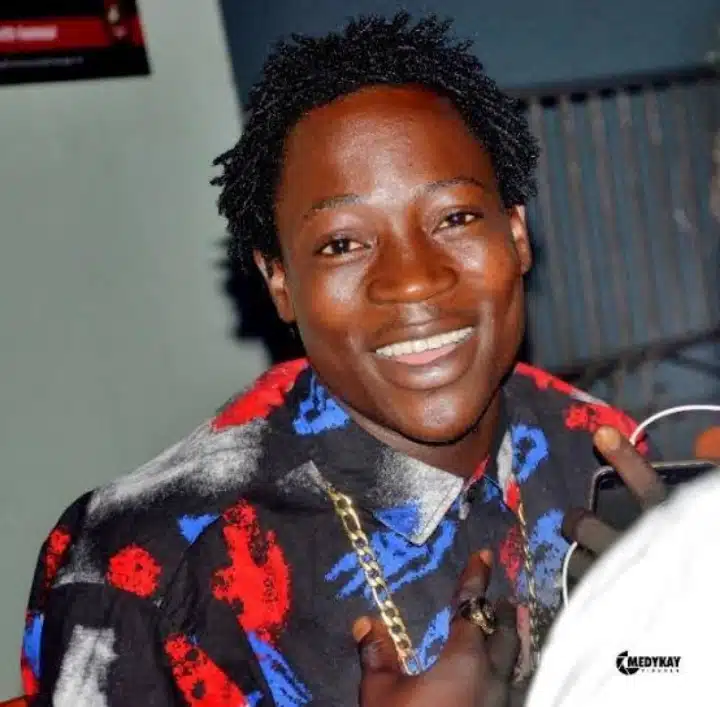 DJ Chicken, like his former partner Portable, has been in the news for a variety of reasons since breaking into the spotlight.
A video that surfaced online shows the DJ at a concert where he ostensibly performed.
SUGGESTION: You can get News updates directly on WhatsApp by clicking "HERE" and joining our group.
However, in one scene, he is seen struggling to wrestle money from a fan who has come to spray him with cash.
DJ Chicken successfully snatched the wad of cash from the young man's grasp and quickly stuffed it down his pocket.
Watch the video below:
https://www.instagram.com/p/Cnqs4vCM861/?utm_source=ig_web_copy_link