With Bella Shmurda, self-awareness doesn't get any more vivid as the celebrity discusses his prior troubles in the music business and his yearning to have been signed by Olamide to YBNL. Read the story below for more information.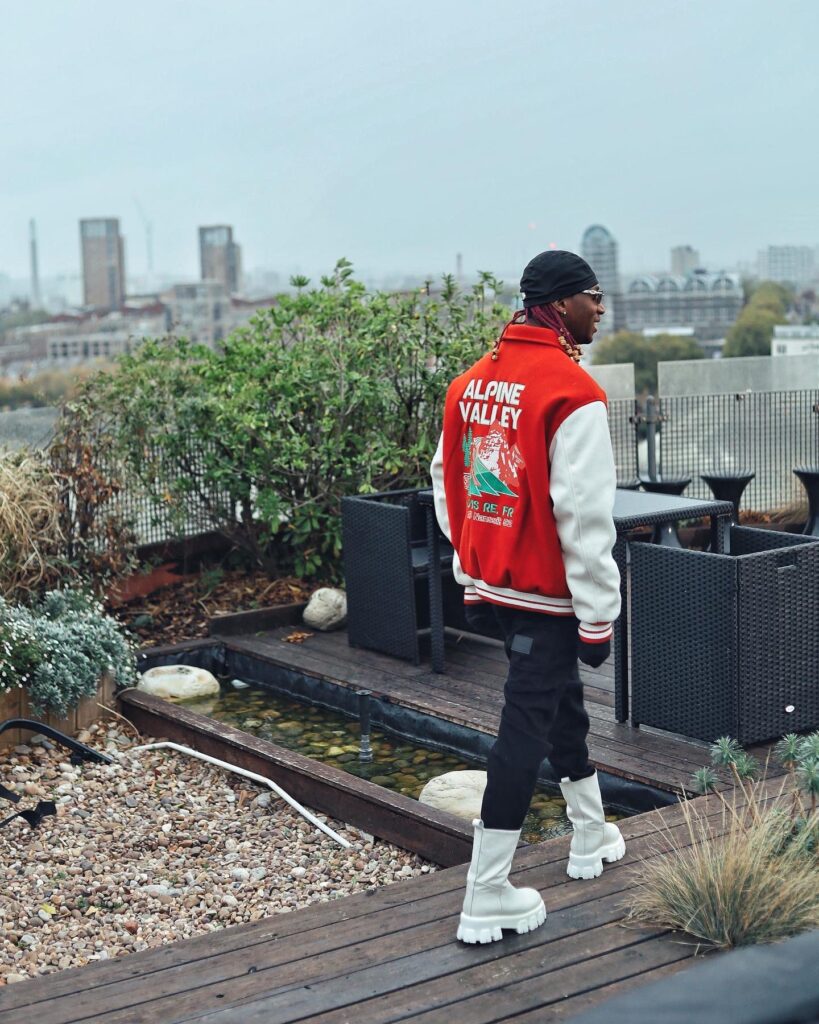 Street-hop sensation Bella Shmurda has spoken out about his difficulties adjusting to life after success in the music business and his former dream to be signed by Olamide to his YBNL label.
On her web series "Flow With Korty," Bella Shmurda discussed these topics and others with well-known YouTuber Korty. She also discussed how she entered the spotlight without having any prior experience in the music business. Upon reflection, he added, "At one point, I hoped Olamide signed me because everything was just so difficult for me. Nobody could put me through, so I didn't know who to truly ask.
While noting his improvement, Bella Shmurda said, "At least I know some things now, if I'd known then, I'd be better off."
The singer has so far piqued fans' interest with two lead singles, including Omah Lay featuring Philo and New Born Fela. His debut album, Hypertension, is scheduled to be released on October 26.