Dj Cuppy shared a video talking bout how she thinks she might be aging the wrong way at 29 because she partied all night in Dubai.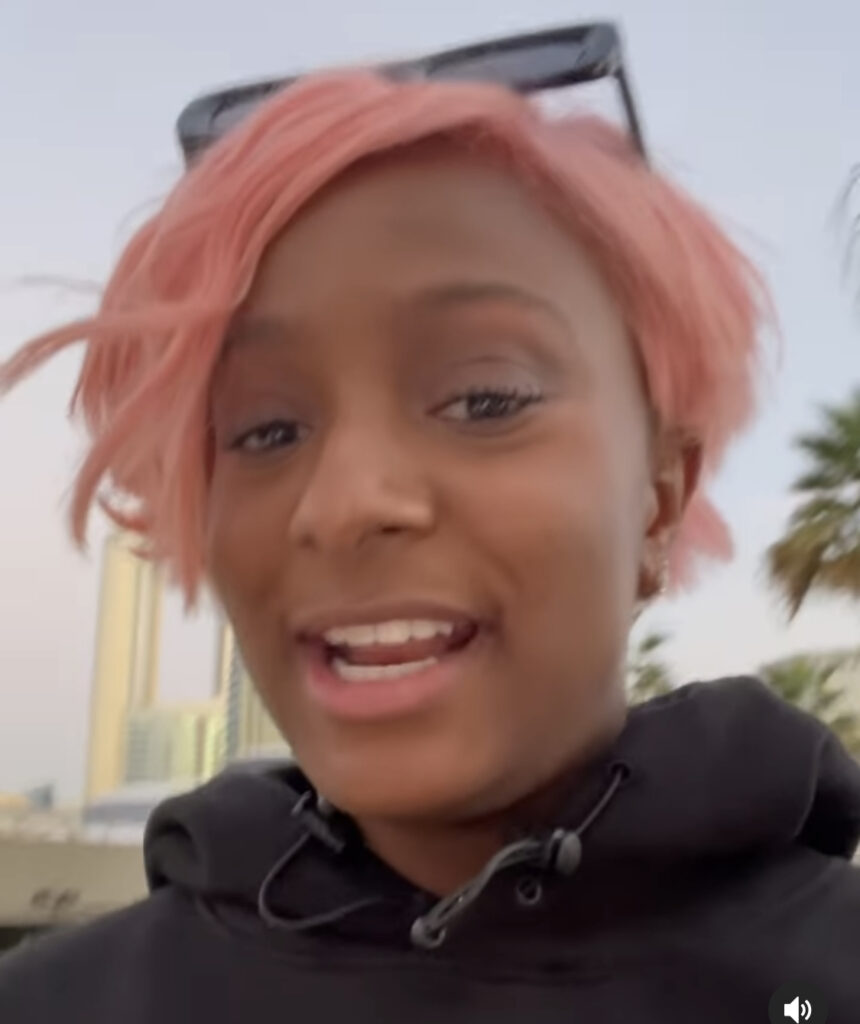 Dj Cuppy shared several pictures and videos from her fun filled day at Steflon Don's birthday in Dubai.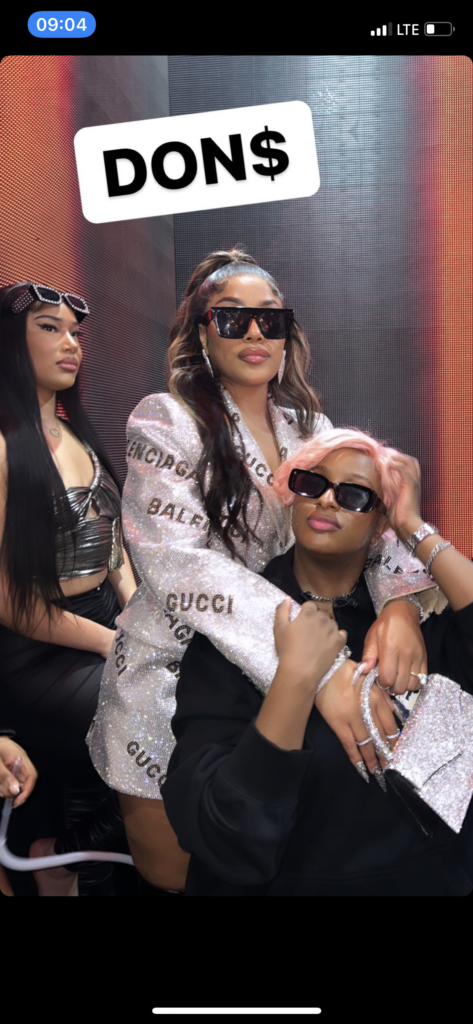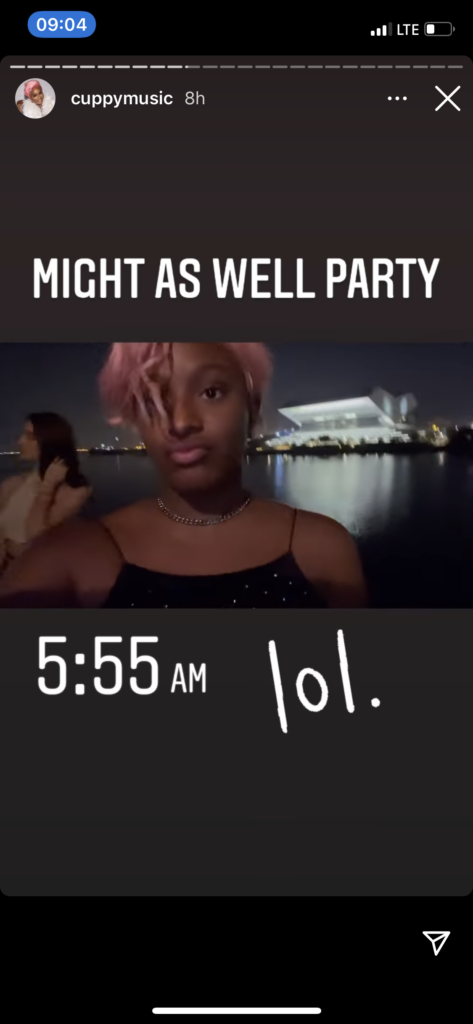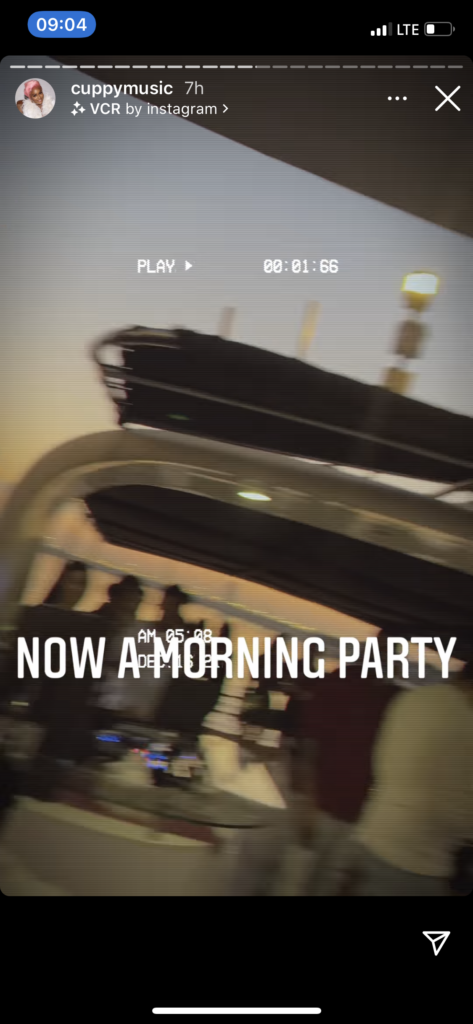 Cuppy is single ….lol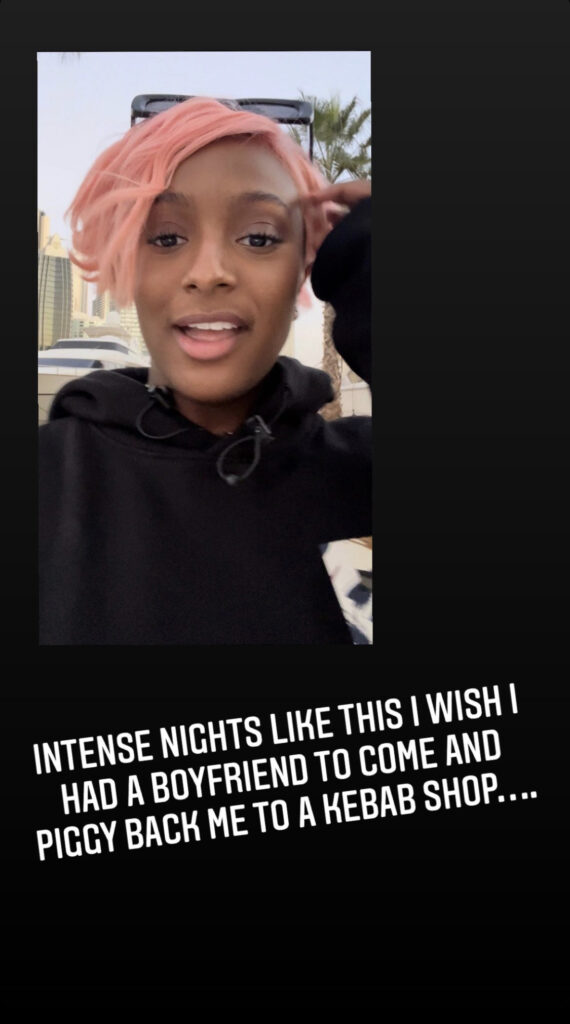 Dj Cuppy, revealed she thinks she is not taking her life seriously and she needs to be more responsibly but later admitted in the video that there is nothing she can do because life is too short.