As Big Wiz announced what fans may anticipate from his album "More Love Less Ego," we might well be getting a duet between Wizkid and Davido that we never anticipated coming.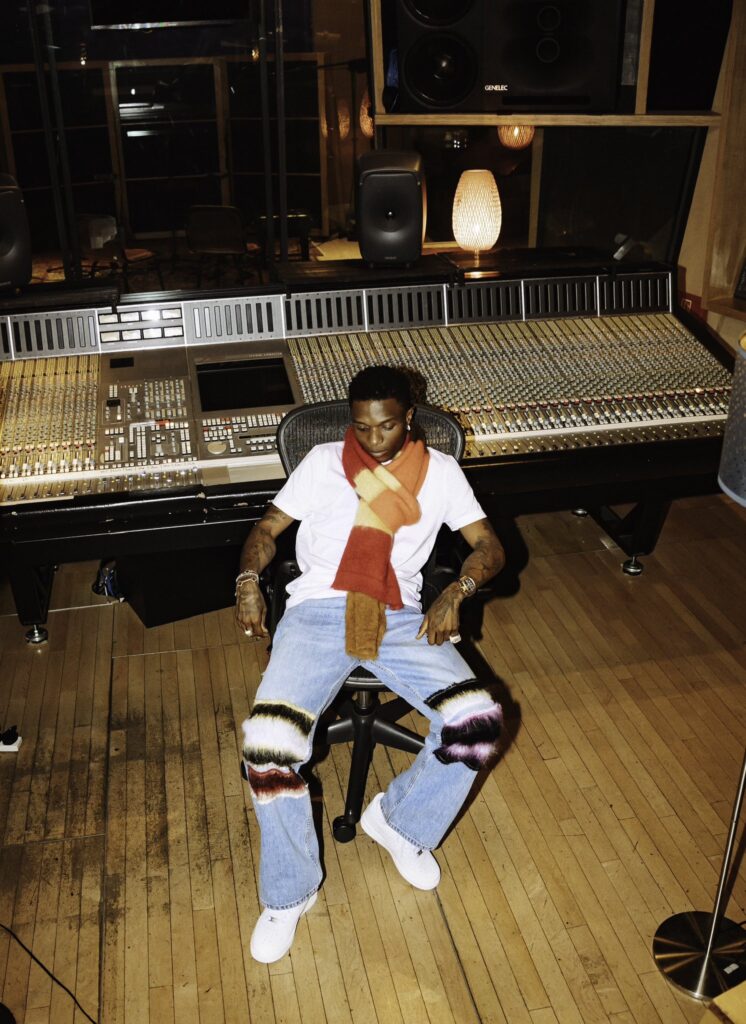 Wizkid delivered a surprising disclosure about what to expect from his new album "More Love Less Ego," which is set for release on the 5th of November 2022, in an exclusive chat with a prominent podcaster Adesope Olajide backstage during his concert. Wizkid made a suggestion that "More Love, Less Ego" would feature a Wizkid and Davido collaboration.
Wizkid announced that we would be getting a collaboration that many had predicted would never happen on his album "More Love Less Ego." The singer admitted that he would work with a musician who many people had said he would never cooperate with.
Many have concluded that this may be the Wizkid and Davido collaboration that we have all been waiting for.