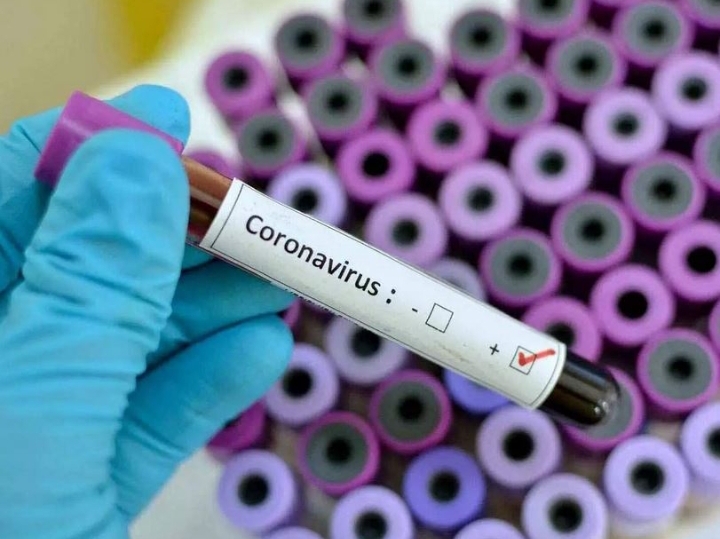 The World Health Organisation has predicted that the ravaging COVID-19 virus may likely end as a public health emergency in 2023.
The Director General of the Organisation, Dr. Tedros Ghebreyesus disclosed this at a virtual media briefing on Friday, March 17.
Recall that COVID-19 was declared a public health emergency of international concern on January 30, 2020, when there were fewer than 100 reported cases of COVID-19 outside China, and also no reported deaths outside the Communist country.
A public health emergency of international concern is the highest level of alarm that the WHO can sound under international law.
During the briefing, the WHO chief said there were now almost seven million reported deaths from COVID-19, although the actual number of deaths was much higher.
"We are certainly in a much better position now than we have been at any time during the pandemic. It's very pleasing to see that for the first time, the weekly number of reported deaths in the past four weeks has been lower than when we first used the word 'pandemic' three years ago.
"I am confident that this year we will be able to say that COVID-19 is over as a public health emergency of international concern.
"We are not there yet. Last week, there were still more than five thousand reported deaths. That's five thousand too many for a disease that can be prevented and treated. Even as we become increasingly hopeful about the end of the pandemic, the question of how it began remains unanswered," he said.
Ghebreyesus urged China to be 'transparent' in sharing COVID-19 data in efforts to determine the disease's origins.