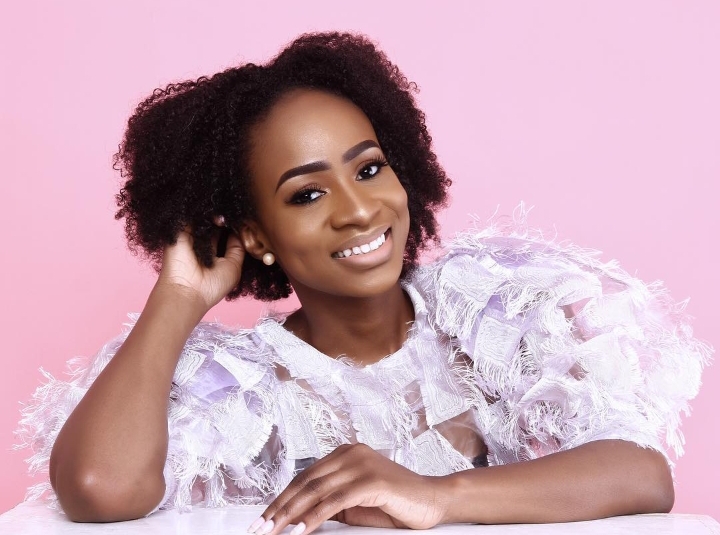 Nigerian reality star, Antoinette Lecky aka Anto Lecky has bagged a role in an international movie.
The former BBNaija 'Double Wahala' housemate made the revelation on Instagram as she recounted how some people told her she would swiftly become irrelevant after exiting the BBNaija reality TV show.
According to the 33-year-old actress, her critics felt she didn't deserve to be on the show but years later, God's grace has rendered their words ineffectual.
She said via an Instagram post: "Just wrapped filming in Houston, TX! It's just amazing how life is. That year, some people said I didn't deserve to be on BBN and that I would be irrelevant but look at God!
"Who would have thought that 7 years after moving to Nigeria and 5 years after BBN, someone would be calling me back to America to act in a film. Even I don't believe it lowkey Grace manifests in different ways.
"And I leave you with these few points of inspiration: Focus on your focus, always be on the lookout for opportunities, shoot your shot and be a decent person.
"And now, I have to remind myself to capture moments of work and life. I never turn on this phone camera unless I'm promoted to. Single selfie I didn't even take. #AntoLecky #LiveWire #LightOfTheWorld."