The former former Sevilla and Barca legendary right back is reportedly in talks with Barcelona over a possible return to the Nou camp after he left 5 years ago.
The Brazilian who is presently a free agent revealed his willingness to play for Barcelona whenever he is needed, and he admits the team needs him and they can take advantage of his love for the club.
 'It would be taking advantage a bit to say now Barca need me. I left saying that when Barca needed and wanted me I would return regardless of where I was. There's too much love, respect and care I have for this home. If Barca think they need me all they need to do is call. I believe I can add things wherever I go but at Barca now especially with the youngsters they have. We were young once and we weren't prepared to defend a responsibility as big as defending Barca is, no matter how good they are or how much they are spoken about. It's all new. You need a mix of young and old to give balance and the chance to fight for great things.'
Barcelona just appointed another returning legend Xavi Hernandez as their new coach after sacking Ronald Koeman.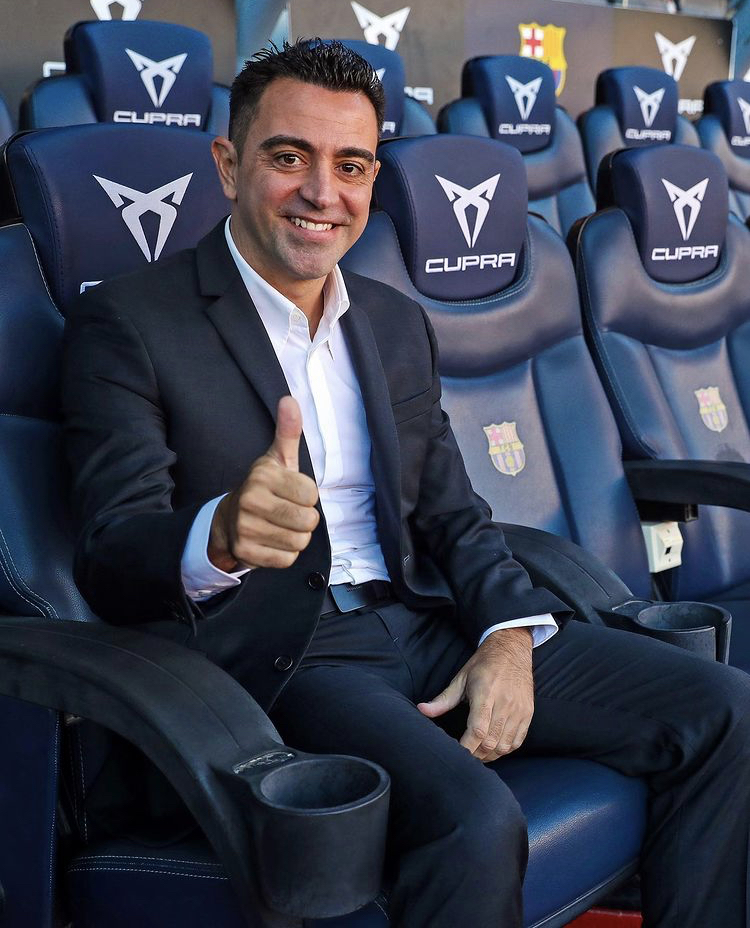 Barca President Laporta revealed Dani Alves has helped the club in many ways and his direct relationship with former players like Carles Puyol means they will be available to help Xavi whenever he needs them.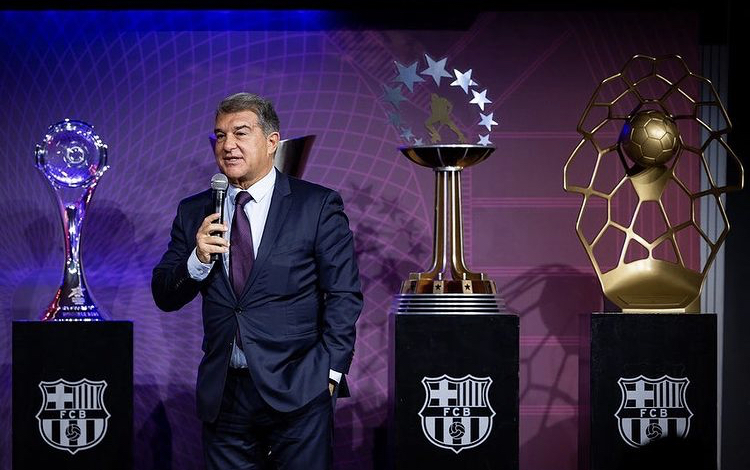 He said: 'Dani Alves helped the club in a number of ways – and he has offered us his help from a sporting point of view as well. Like with (former captain Carles) Puyol, there is a very direct relationship. They can help if Xavi needs it.'