Dani Alves' contract with the Mexican football team Pumas has been canceled after he was detained on Friday, January 20, on suspicion of sexual assault.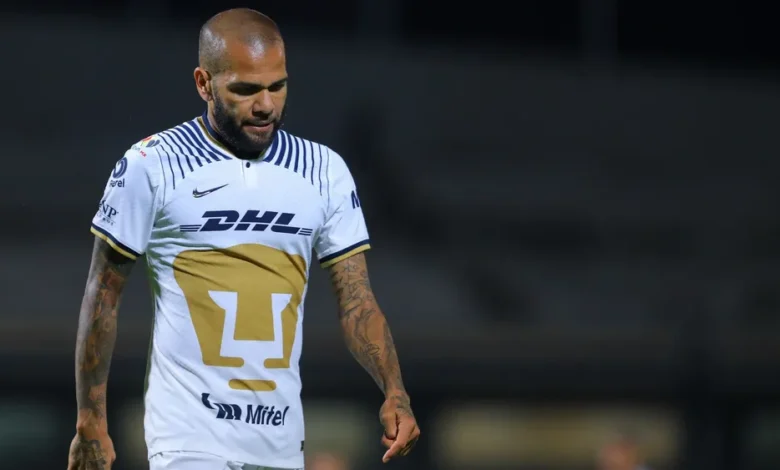 It was reported earlier that the former Barcelona full-back and veteran Brazil international was accused of allegedly putting his hands inside the underwear of a woman without her consent while she was dancing with friends and then following her into a toilet.
She is said to have informed security staff in the club, who activated Barcelona city council's protocol against assaults and sexual harassment.
SUGGESTION: You can get News updates directly on WhatsApp by clicking "HERE" and joining our group.
39-year-old Alves appeared before a judge yesterday, who ordered that he be held in custody without bail.
Though he has denied the allegation against him, Liga MX side Pumas has reacted to the allegation by terminating his contract which was set to expire in July 2023.
This was announced by the club chairman Leopoldo Silva in a brief statement to the press on Friday evening.