Habeeb Okikiola, better known as the controversial singer Portable, has expressed regret after purportedly receiving a knife wound at a bar.
It may be recalled that the musician lost his cool when he saw his Range Rover had been vandalized after his performance.
Portable claims that a man who approached him in a club and pretended to be a fan hugged and stabbed his back with a knife.
He claimed that the fan merely hugged him and hurt him physically before leaving his act, not to spray money or do anything else.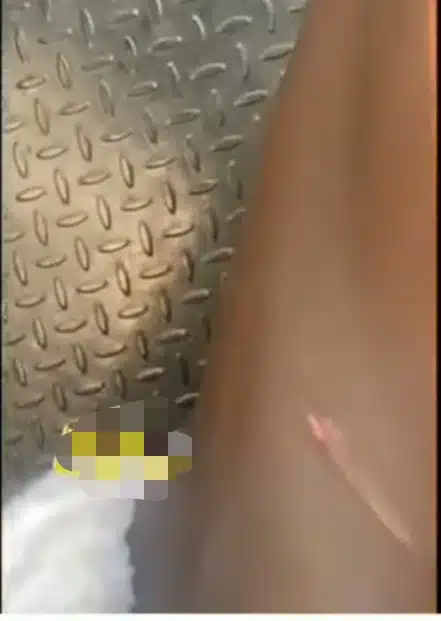 The Zazoo singer disclosed that the event took place in an Oshodi bar in Lagos State.