A young man who claimed to have contracted HIV after tattooing popular crossdresser Bobrisky has reportedly died.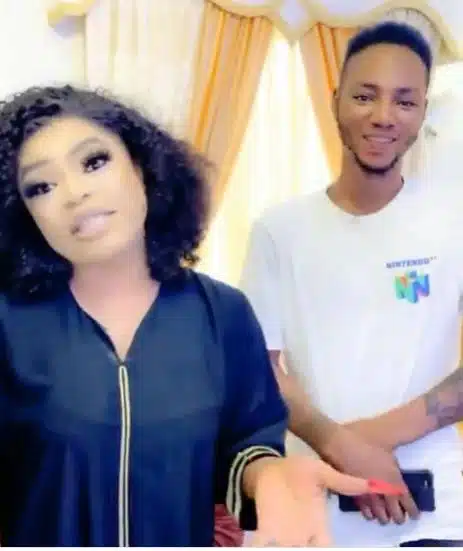 The sad news was announced on the young man's Instagram account.
According to the public disclosure made on his IG account, he had died on the 24th of December 2022.
This comes months after the fan took to social media to request assistance from his idol, Bobrisky, after he allegedly became infected with HIV after tattooing the socialite on his arm.
Bobrisky, on the other hand, had declined to assist him, citing how ungrateful and wasteful he had been with the money he had previously given him, while also stating that he had never forced him to tattoo his face on his body.
The fan identified simply as Lordcasted had sadly passed on barely three months after the online drama.
See the post below: