Aloma Isaac Junior, best known by his stage name Zicsaloma, celebrates his 31st birthday with a new home.
In order to inform his followers and peers of the news, the comedian posted it on his Instagram page.
He uploaded a photo of himself in his ride and another slide showing the magnificent structure.
Zicsaloma sent himself birthday wishes and informed online users that the house was a present for himself.
He also encouraged people to feel free to ask for his information if they wanted to bless him with financial gifts.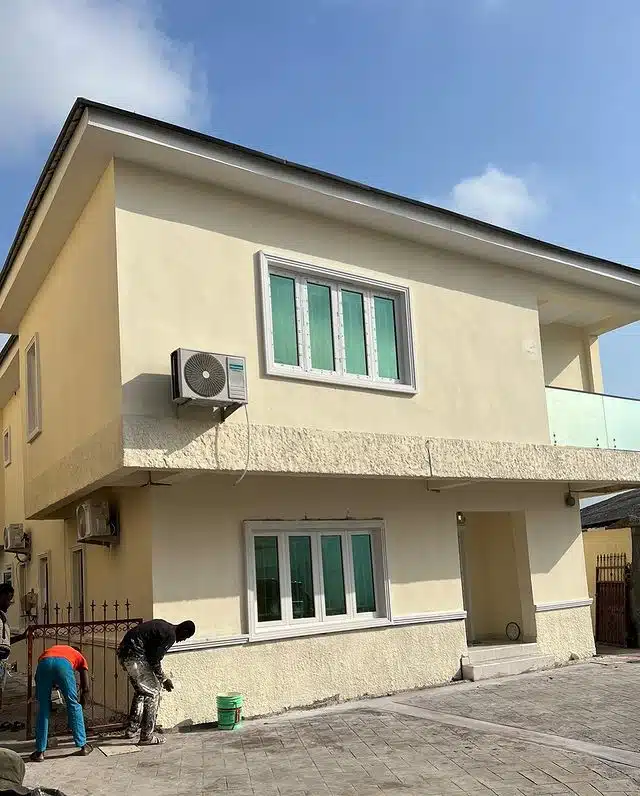 Sharing the photos, the comic actor wrote;
"Happy birthday to me♥️🎂. 2nd Slide is a gift to myself. Please feel free to send in gift and ask for aza😃"