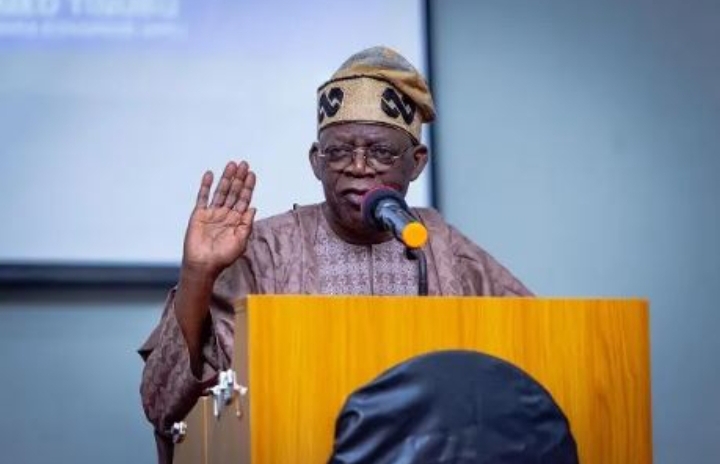 The United States of America has congratulated the President-elect, Bola Ahmed Tinubu for his win at the presidential polls.
Independent National Electoral Commission (INEC), on Wednesday March 1, declared Bola Tinubu, of the All Progressives Congress (APC), winner of February 25 presidential elections, over main opposition candidates, Atiku Abubakar of the PDP and Peter Obi of LP.
A statement released by United States Department spokesman, Ned Price, read;
"The United States congratulates the people of Nigeria, president-elect Tinubu and all the political leaders."
"This competitive election represents a new period for Nigerian politics and democracy."
Price also acknowledged the discontent among some Nigerians over the validity of the results.

"We understand that many Nigerians and some of the parties have expressed frustration about the manner in which the process was conducted," he said.
"Nigerians are clearly within their rights to have such concerns and should have high expectations for their electoral process."
"We call on all parties to refrain from violence or inflammatory rhetoric at this critical time," Price added.