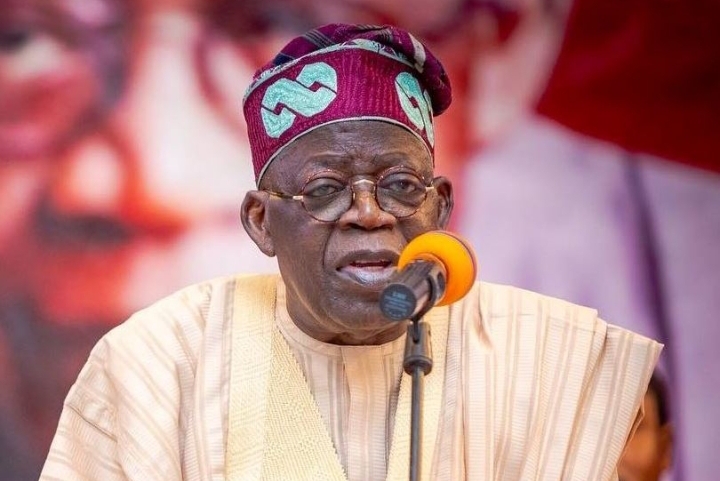 President-elect, Bola Ahmed Tinubu, on Sunday, appreciated world leaders who felicitated with him after he was declared winner of the February 25 presidential election.
Tinubu commended them for extending arms of friendship, as he also pledged to reciprocate this by working with them, saying, "The Nigerian Eagle shall fly."
Congratulatory messages have been pouring in for Tinubu from world leaders including the United States, United Kingdom Prime Minister Rishi Sunak, and Ukrainian President Volodymyr Zelenskyy, among others.
Tinubu won 8,794,726 votes under the All Progressives Congress to defeat Atiku Abubakar of the Peoples Democratic Party who had 6,984,520 votes and Peter Obi of the Labour Party who had 6,101,533 votes.
In a tweet on Sunday, Tinubu said the support and assurance received from the international community were a reminder of the important role Nigeria had in the world and an encouraging sign that the rest of the world remained interested in constructive and beneficial cooperation with Nigeria.

"As President-elect of this great nation, I say thank you. To those who have extended the arm of friendship, I offer mine in return."
He said he was "particularly grateful to many world leaders from our African neighbours, our friends in The Commonwealth, and from the other parts of the world who welcomed my election with heartwarming messages. This a good time to believe in the Nigerian dream; a good time to believe in our renewed hope. The Nigerian Eagle shall fly high."