The seasoned performer talked on marriage, saying that it has changed significantly from earlier generations.
Inetimi Timaya Odon, better known as Timaya, is a prominent Nigerian singer and songwriter who has shared his thoughts about marriage.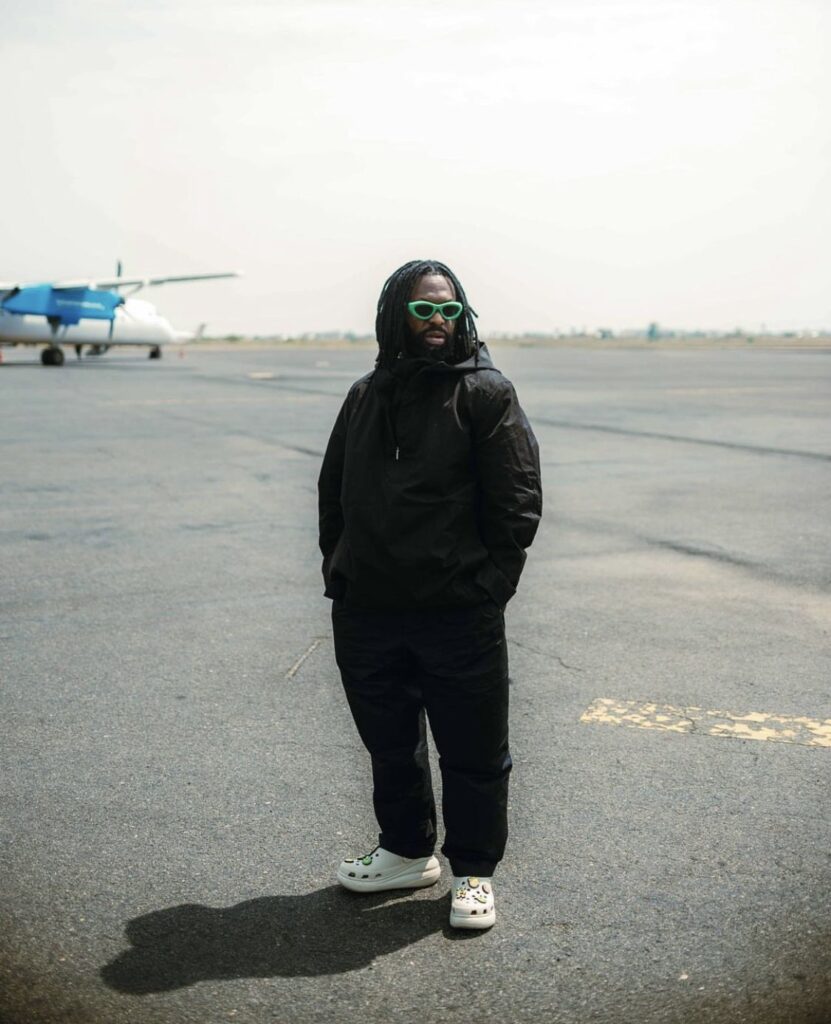 The seasoned performer, who is presently touring the media circuit in support of his most recent Afro-fusion tune "Sweet Us," discussed marriage during one of the interviews.
Timaya claims that the younger generation, in contrast to the older generation, gets married for the wrong reasons, which he attributes to the large number of early marital breakdowns that are now commonplace in society.
Read also: The cost of Asake's Lagos concert tickets sparks controversy
Timaya said in the interview that he is not yet prepared to get married since marriage has a lot of obligations that one must be aware of before entering into one.
Watch the video below: