The German believes was quite bullish ahead of his side's must win premier league encounter with Manchester United and he believes there is no better time to meet Manchester United than right now.
Chelsea currently on a 10 game unbeaten run and they welcome Manchester who are in between a massive rebuild after they appointed Ralph Ragnick as interim for 6months but Michael Carrick will b in the dugout when the rivals meet.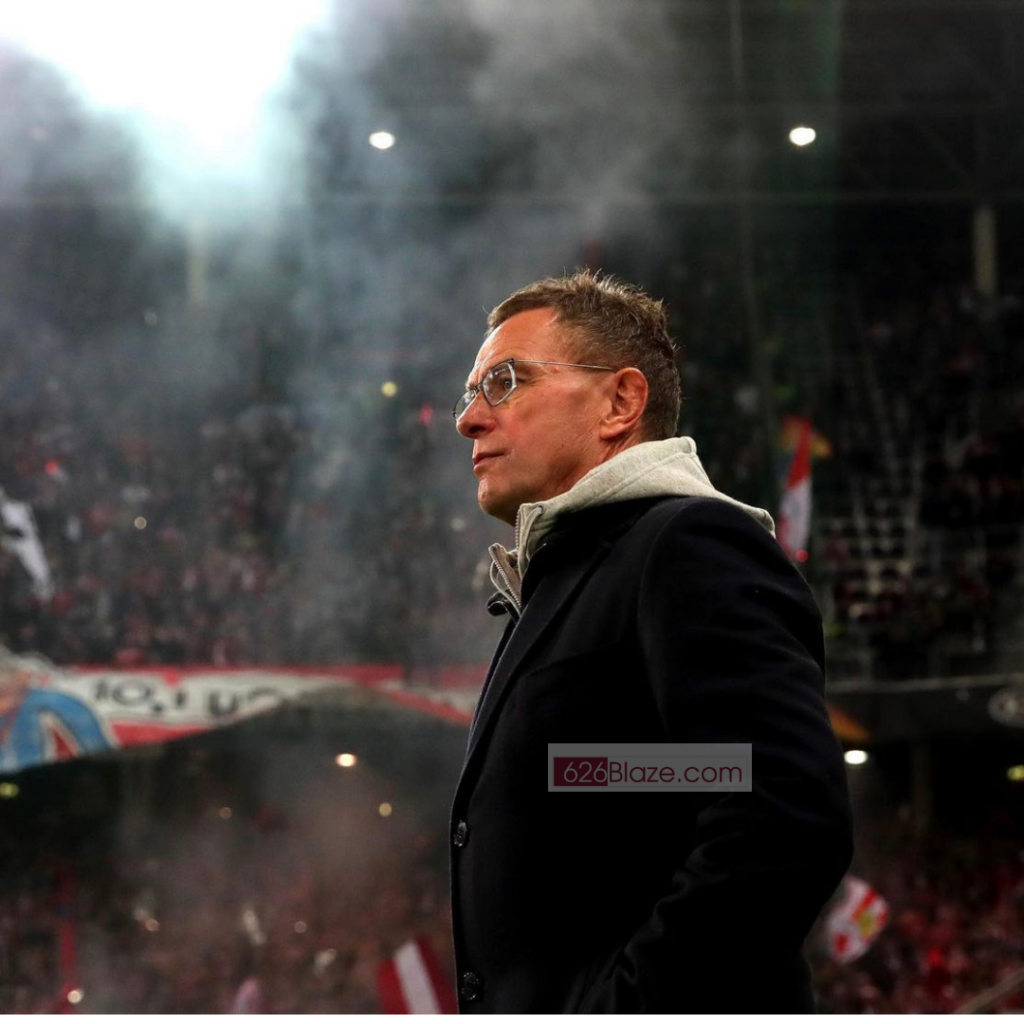 "You can see it either way, in the end we will not lose too many minutes thinking about this, but we will give all our energy and focus on our squad and what we want to do right. We only have one game with Michael Carrick in charge to focus on and to analyze. Of course we have some individual behavior and some group behavior that we think we can see as patterns and want to prepare our team for it. On the other side it is always the best moment to play against Manchester United because we are up for the big challenges and we want to be out there to play on the highest level, to prove ourselves and to prove a point. We just came from a tough match and there's the next one, this is where we are, where we love to be, and we get challenged on the highest level again on Sunday.