We have addressed concerns about Wizkid not receiving a Grammy Award nomination before the 2023 ceremony.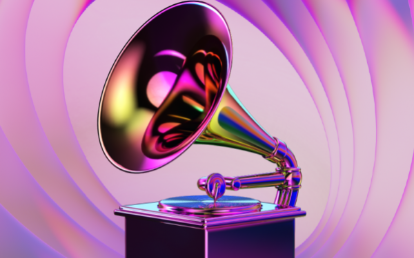 One of the biggest exports from Africa, Wizkid, was conspicuously absent from the Recording Academy's complete list of candidates, which was announced on Tuesday, November 15, 2022, in advance of the legendary 65th edition of the renowned Grammy Awards.
The artist Big Wiz did not release any projects during the period of eligibility for the Grammy awards, which led to numerous doubts being raised on social media as people tried to comprehend why he had been omitted.
What Time Frame Are Grammy Awards Eligible?
The Recording Academy, which oversees the Grammy Awards, states that the term of eligibility for this prestigious award runs from Friday, October 1, 2021, through Friday, September 30, 2022. This means that only those works or endeavors that are released during this time frame are eligible for consideration for the 65th edition.
The song "More Love Less Ego" by Wizkid wasn't published until November 11th, 2022, therefore even while it isn't eligible for the Grammy Awards in 2023, it might still be nominated for the 66th edition in 2024.