The Hollywood actor and producer confirmed they have started scripting for the second sequel of the comic movie featuring Whoopi Goldberg.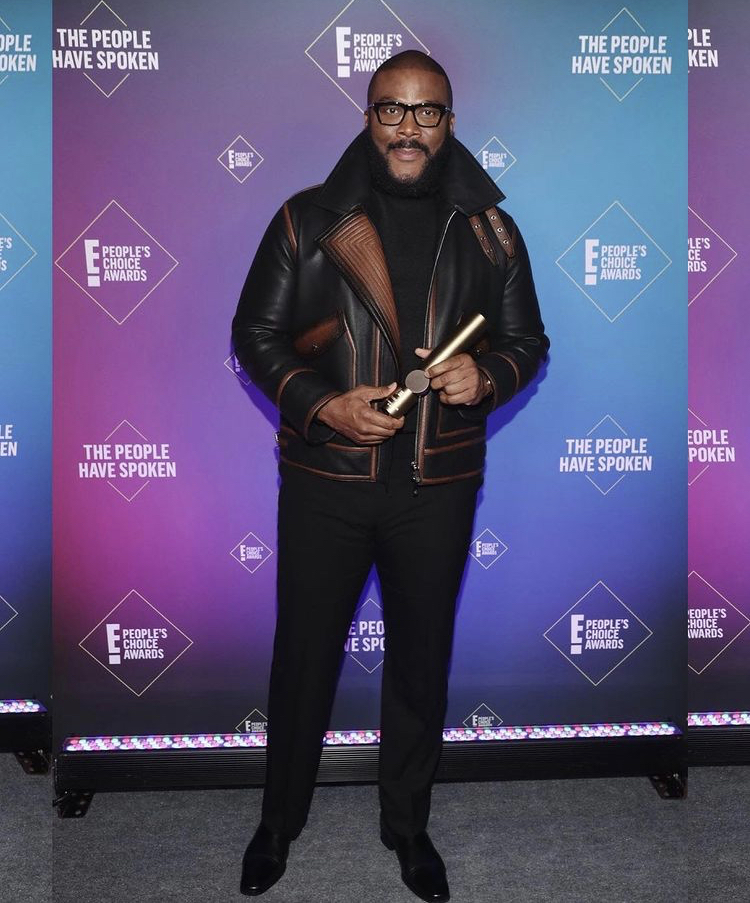 Tyler Perry revealed Whoopi is co-producing with him and she is very excited.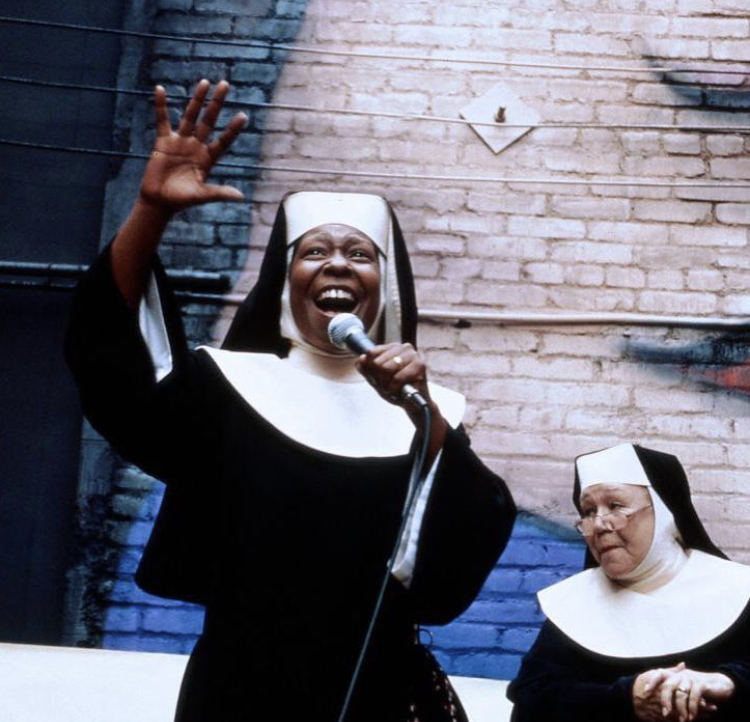 "The script is being written, and I am the producer on it — not directing. We brought on an incredible director [Tim Federle] and Whoopi's really excited. I think that this is just what the country needs. We need that feel-good moment in the movies where you go, 'Oh my God, I left there singing.' That's my hope," Perry told The Hollywood Reporter.