To commemorate her birthday, Queen Ola Badirat, one of Oba Lamidi Adeyemi III's wives and the Alaafin of Oyo, purchased a new home.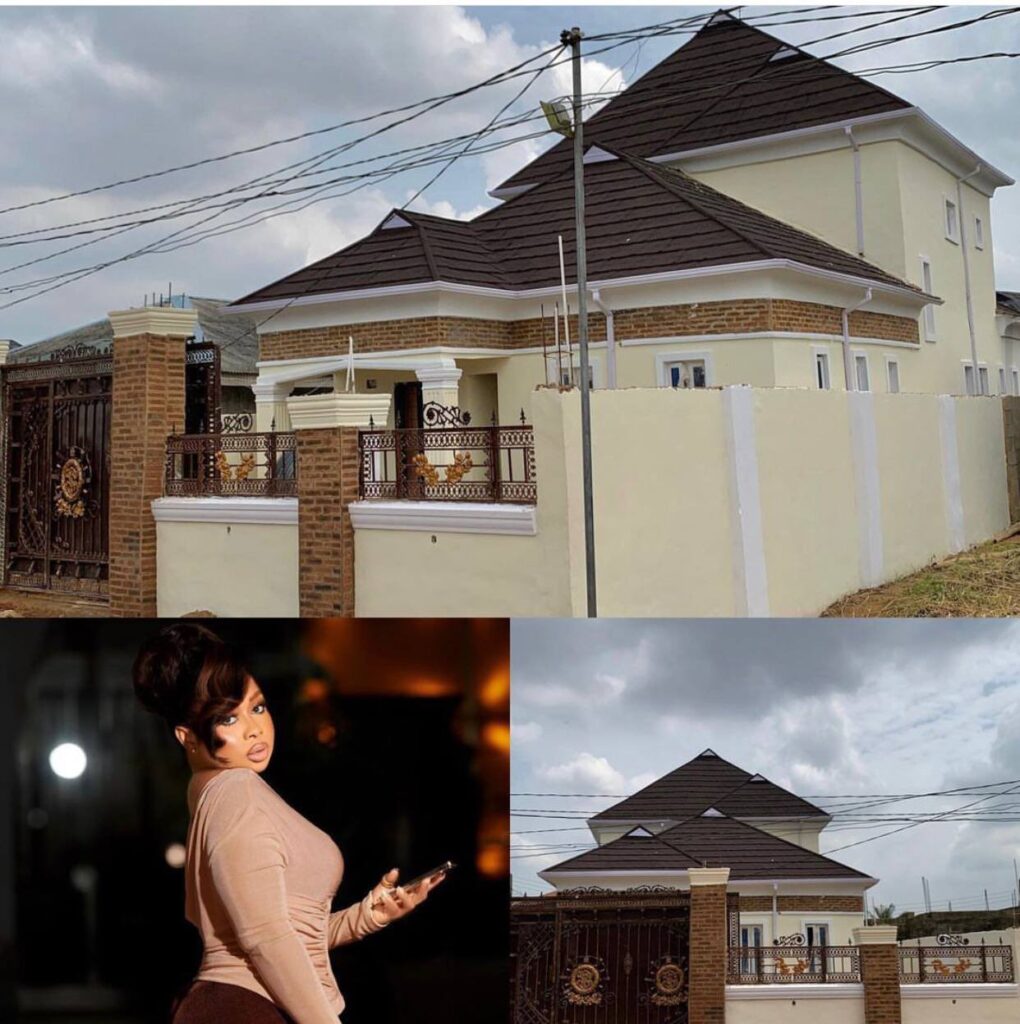 The socialite, who had left the palace before her husband passed away, informed her followers and friends on her social media page.
Queen Ola wrote a brief but heartfelt letter to God, praising Him for His tremendous favors, as she simultaneously celebrated both the opening of the new house and her 33rd birthday.
To congratulate her on becoming a homeowner, hordes of followers and coworkers have flocked to her comment area.