Nollywood has had a phenomenal year in 2022. It's time to accept that Nollywood ate this year, whether it was because to the launch of a new streaming service or an action movie that had spectators hanging by their necks.
Even though the move to watch more streaming content used up a lot of our data and nearly drove us into bankruptcy, some Nollywood actors and their performances were worth the time and money spent.
Genovevah Umeh — Blood Sisters and Far From Home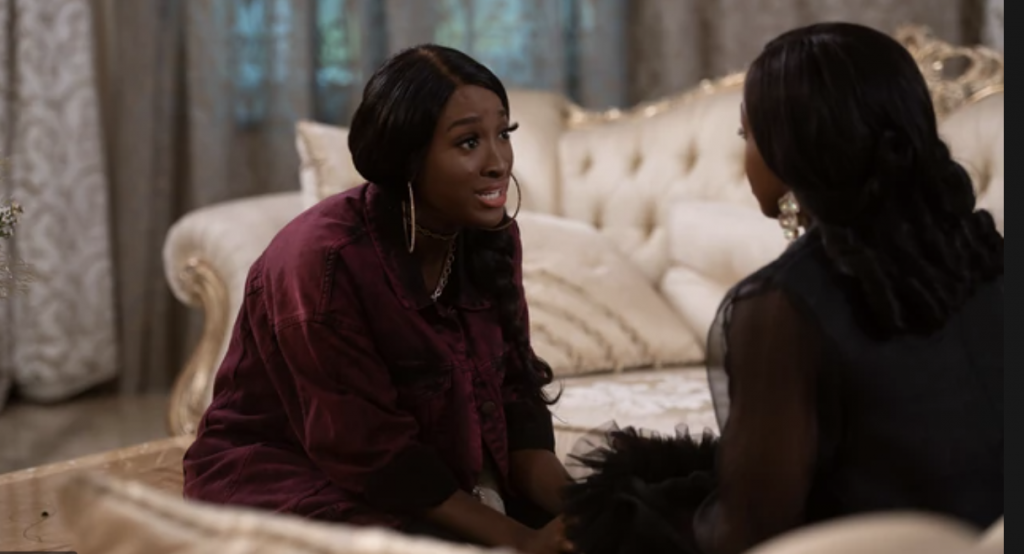 It's no small task to steal the show from a group of actors as talented as Kate Henshaw, Ramsey Nouah, Kehinde Bankole, and Gabriel Afolayan. However, Genovevah Umeh successfully committed that crime on EbonyLife's Blood Sisters. Genovevah's acting transformed what could have been a caricature into a fully realized human being with eyes that spoke much more than any language could.
Unquestionably, Genovevah will be the 2022 breakout star.
Meg Otanwa — For Maria: Ebun Pataki
Meg Otanwa is the only actor on this list who has only appeared in one movie, but anyone who saw her performance in For Maria: Ebun Pataki will agree that that was all she needed to round off the year 2022 on a high note. Meg's subtle portrayal of Derin, a young mother battling postpartum depression, had the internet talking and researching for weeks. She went deeper than any actor I've seen in a while.
Meg Otanwa gave the best performance of the year in what was the role of a lifetime.
Bimbo Ademoye — Anikulapo, Iya Barakat Teropi Secxxion and Selina
The unending gift that is Bimbo Ademoye. Bimbo has regularly given outstanding performances ever since catching my eye with her colorful character in Sugar Rush in 2019, even when the movie's premise is used as a weapon against her.
Despite the praise she has received for her comedic timing, Kunle Afolayan's puzzled Anikulapo benefited greatly by Bimbo's dramatic and sensual performance as Queen Arolake. P.S. If you came to watch the funny Bimbo, her Instagram skit turned web series, Iya Barakat Teropi Secxxion will have you laughing so hard you'll spit out your lunch.
Uzoamaka Aniunoh — Juju Stories andDiiche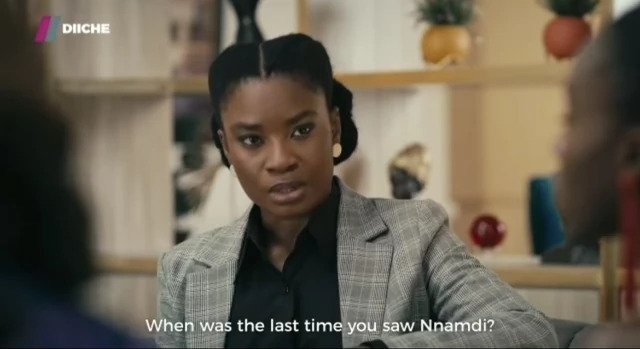 Each project is completed by Uzoamaka Aniunoh, who makes decisions and acts in ways that feel appropriate for the role she is portraying. The closest thing to being is acting. Uzoamaka's portrayal of Inspector Ijeoma Anene on Diiche is one of the rare performances that renews my trust in television, even if I've pondered aloud why Nigerian TV shows don't have the same appeal they once did.
Deyemi Okanlawon — Blood Sisters andElesin Oba: The King's Horseman
I can't be upset since Deyemi Okanlawon genuinely has acting talent, even though he's quickly becoming the Noah Centineo of Nollywood. A massive flex for any actor would be marking attendance on not just one but two significant Netflix films (the third, Far From Home, drops this December), but all of Deyemi's flexing takes place onscreen.
Deyemi is obedient and devoted as Olunde in Elesin Oba: The King's Horseman, a far cry from his horrifying and repulsive performance as Kola in Blood Sisters.
Odunlade Adekola — King of Thieves andElesin Oba: The King's Horseman
It's obvious that Odunlade Adekola wants you to know that he is more than simply the king of memes in 2022. In the Yoruba retribution epic King of Thieves, Odunlade plays the imposing Oba Adegbite Tadenikaro, turning down the humor while still creating a fascinating and memorable figure.
While his "Father Christmas" beard in Elesin Oba: The King's Horseman might be disconcerting, it takes nothing from Odunlade's riveting work as the film's conflicted eponymous character, a performance that's one of 2022's best.
Bisola Aiyeola — Dwindle, Flawsome andDinner at My Place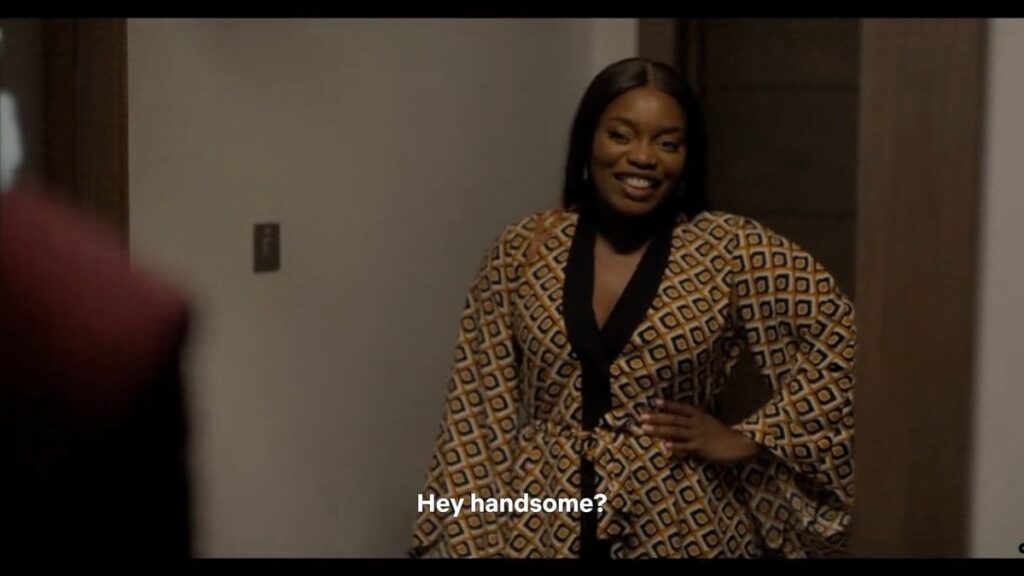 Given how well Bisola Aiyeola continues to perform in her parts, it's difficult to criticize Nollywood producers that choose to use former reality TV stars in their productions. Bisola is a versatile actress who has the ability to make her audience laugh as though they are seeing a stand-up performance in one scene and cry as though they have just been given breakfast in the next. Because that role hasn't yet been written, I'm waiting for one that makes the most of her abilities.
Gabriel Afolayan — For Maria: Ebun Pataki, Blood Sisters and U Turn 
With his eyes closed, Gabriel Afolayan would be included on any list of the finest performances of the year, if we're keeping it at 100. Even when the movie is unworthy of his talent, he remains devoted to every character and keeps it entertaining. Thankfully, Gabriel had the opportunity to dive into a wide range of delicious parts in 2022, and he devoured them all.
Gabriel produced a wide range of characters, with the only thing they had in common being the actor who performed them, from the devoted but perplexed husband in For Maria: Ebun Pataki to the cunning and neglected brother in Blood Sisters.
Tina Mba — For Maria: Ebun Pataki, U-Turn and Finding Hubby 2 
Even in modest supporting roles, very few actresses have the same command of the screen as Tina Mba. While it may have been simple to despise her in For Maria: Ebun Pataki, Tina portrays the part with such fervor that we can't help but comprehend her character's point of view, whether it is correct or incorrect.
The scene where she anoints her daughter-in-chamber law's and then applies some on her breast to induce lactation is one I can't get out of my head. The most Nigerian mother thing ever, despite being quite difficult to see.