Play Network boss, Charles Okpakaleke announce Aki & Pawpaw epic run game will be available on all android and iOS phones or free.
He said ; "We are happy to announce that in line with our exclusive exploitation rights to the brand 'Aki & PawPaw', we are at the final stages of the first ever Nollywood Game, Aki & Paw Paw Epic Run, powered by @playnetworkafr and @playnetworkstudios. Available to download soon by all iOS and Android users," the filmmaker wrote on Instagram.
The game was developed by Blue portal which they confirmed on their social media accounts.
"Blueportal software is pleased to announce that it has signed a mobile platform game development agreement with Playnetwork studios to develop the first of its kind video game based on the studio feature films, AKI and PAWPAW. The game will be free to play on iOS and android mobile devices."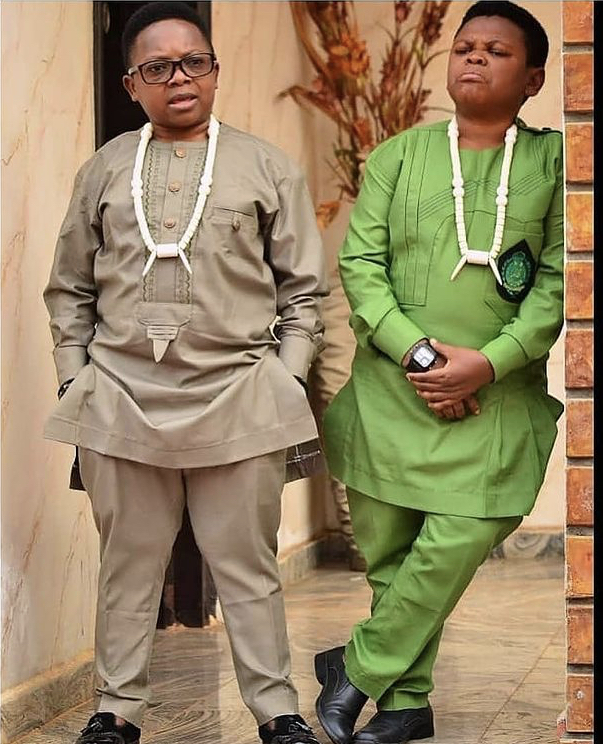 This news comes after the new Aki and Pawpaw sequel is set to hit the cinemas in december.