The American rapper Adolph Robert Thornton, Jr popularly known as Young Dolph was killed in his hometown Memphis in front of a local cookie store according to FOX 13.
The 36 year old rapper who have been targeted severally in the past parked his car outside and was struck by multiple bullets a source said, Dolph went into the store, and a vehicle pulled up, firing through a front window and striking the rapper.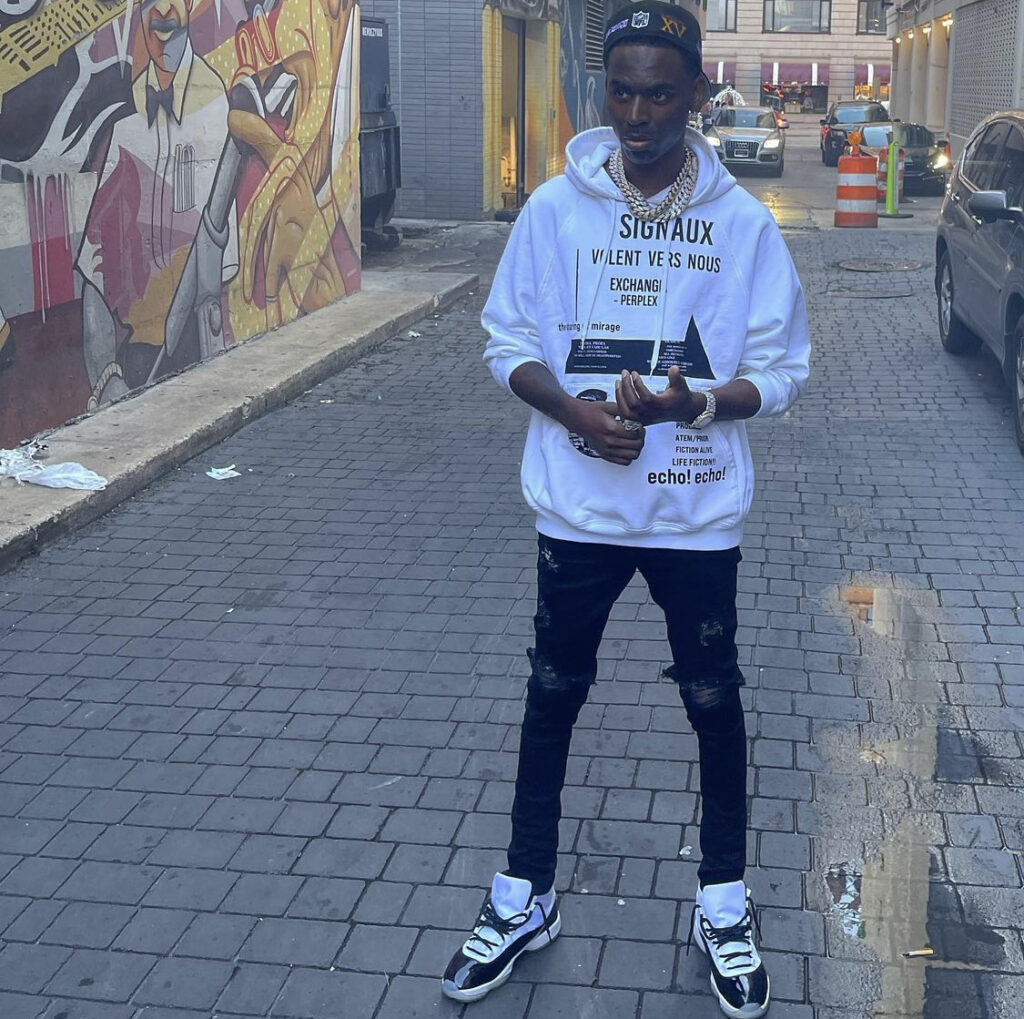 There is heavy police presence at the scene of the shooting but investigations are going on the sad event that left the rapper dead.