The Lakers shooting guard who has never been suspended for a game throughout his illustrious 18year career in the NBA got suspended for one game after the dirty brawl with Detroit's Isaiah Stewart who also got suspended for 2 games.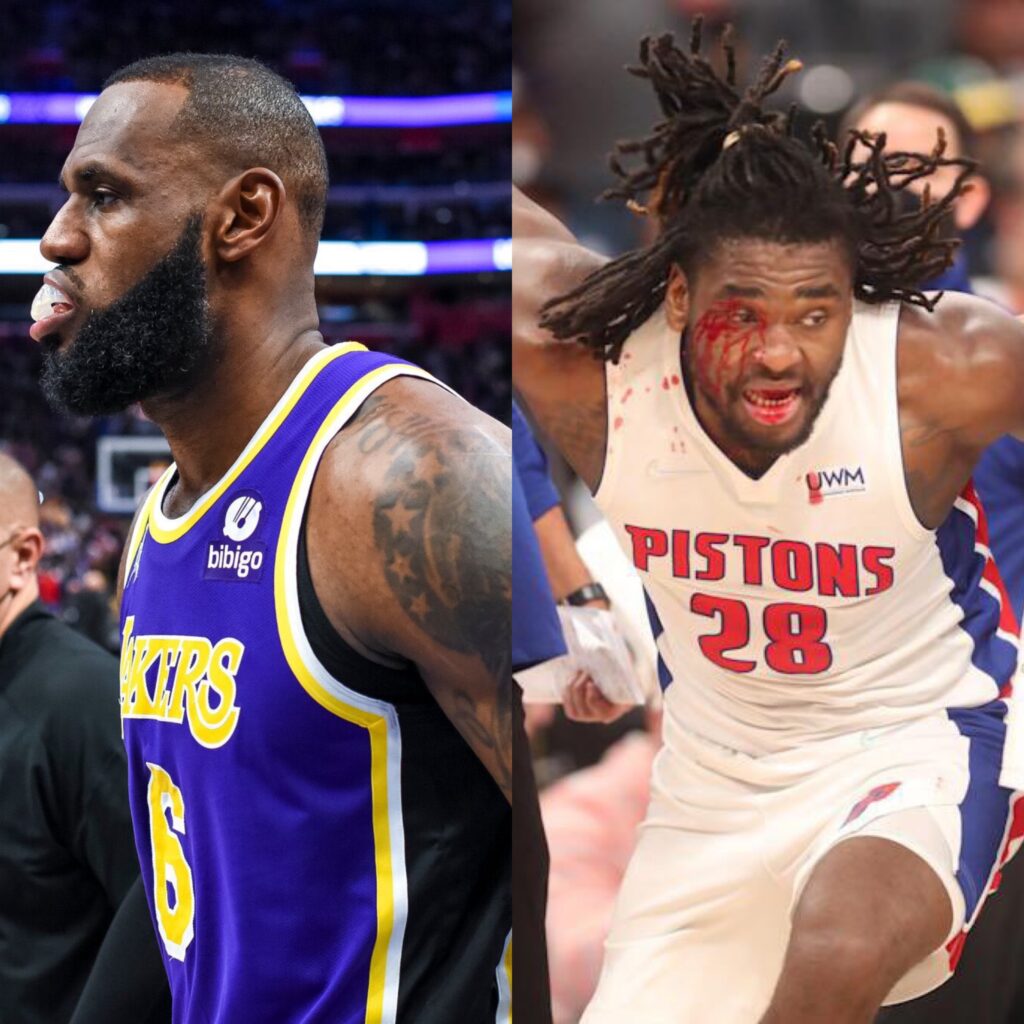 The incident occurred in the third quarter, when James and Stewart were jostling for position during a free throw. Their arms appeared to become intertwined and James swung his elbow, making contact with Stewart, who soon had blood streaming from above his eye. James, it appeared, attempted to defuse the situation after realizing he'd made contact with Stewart and drawn blood.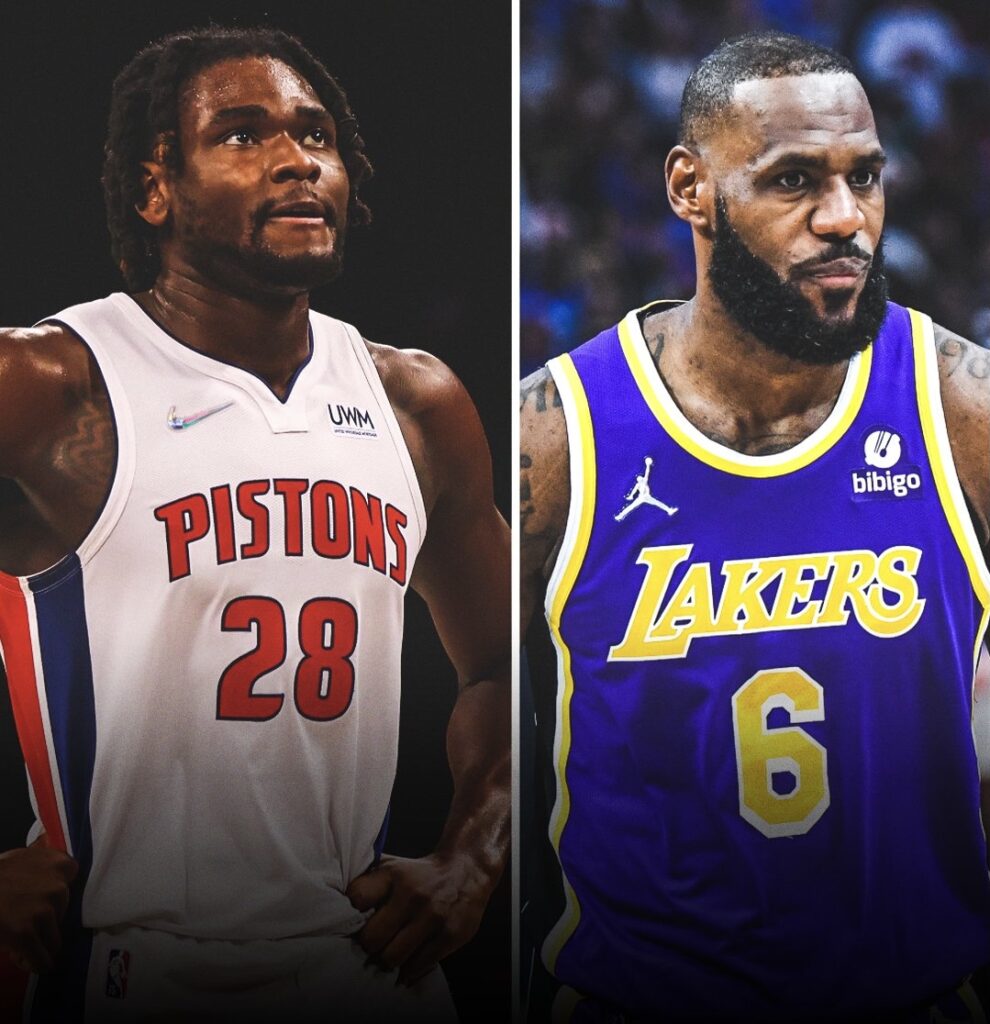 Lebron James reportedly wanted to say sorry to Stewart who's face was filled with blood and was animated as he resisted players, coaches and guards from holding him down during the brawl before both players were ejected from the game.
see video here